Hello everybody and happy new year!

We hope you had a good start into 2021. We have been taking a break from gamedev for a little while and are now back to being busy bees.
But before posting a new dev blog, we wanted to share more art with you, which as been created by our amazing community!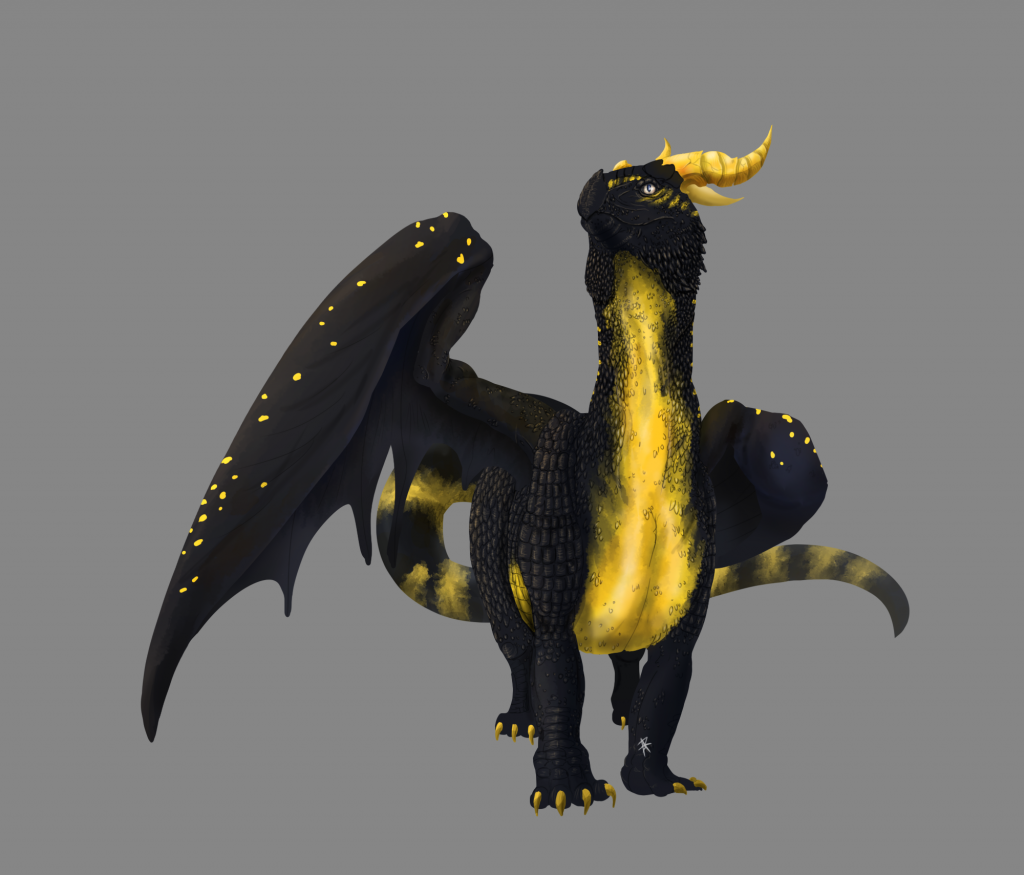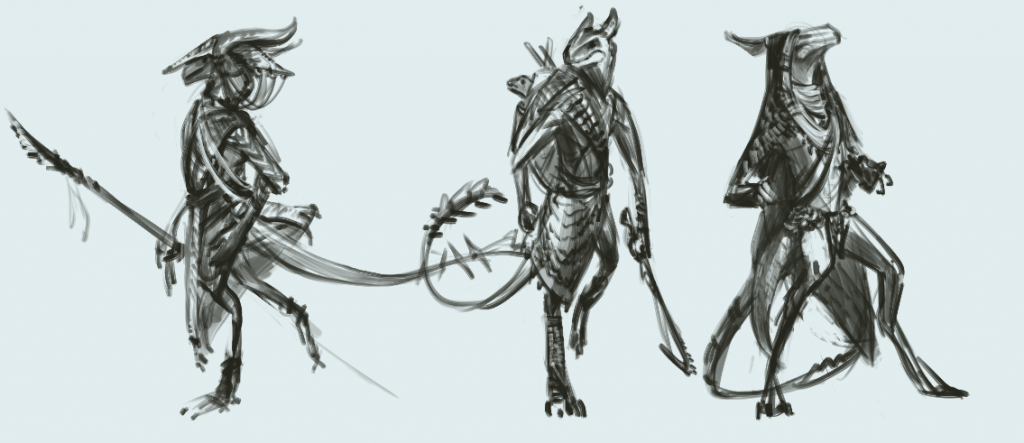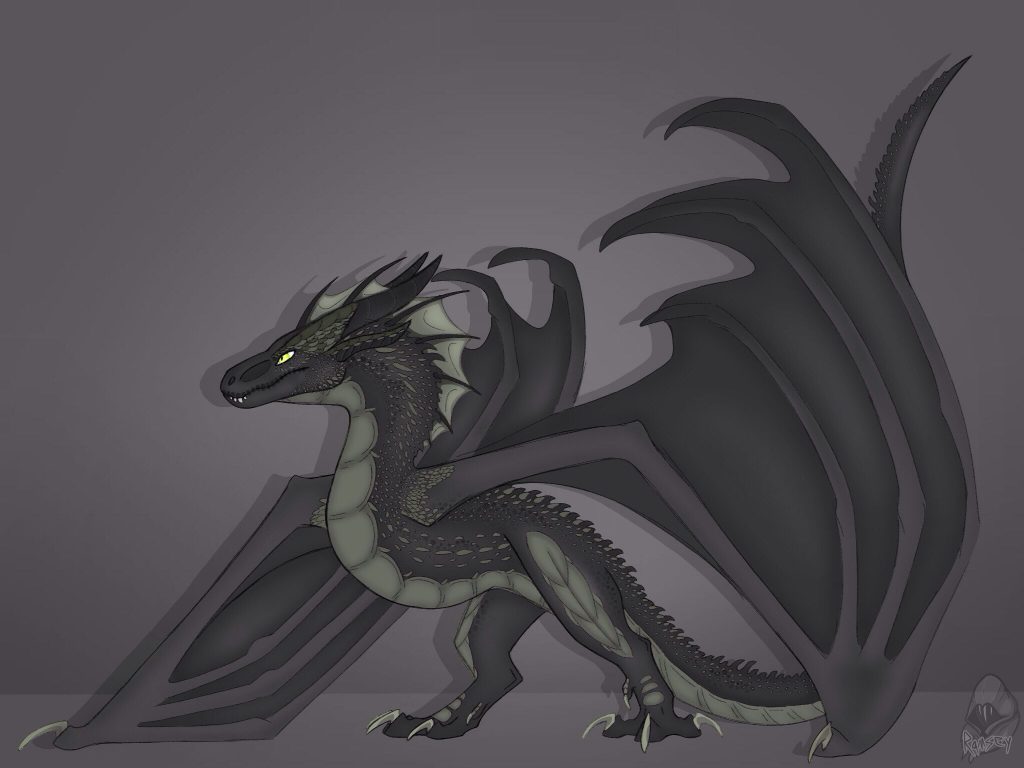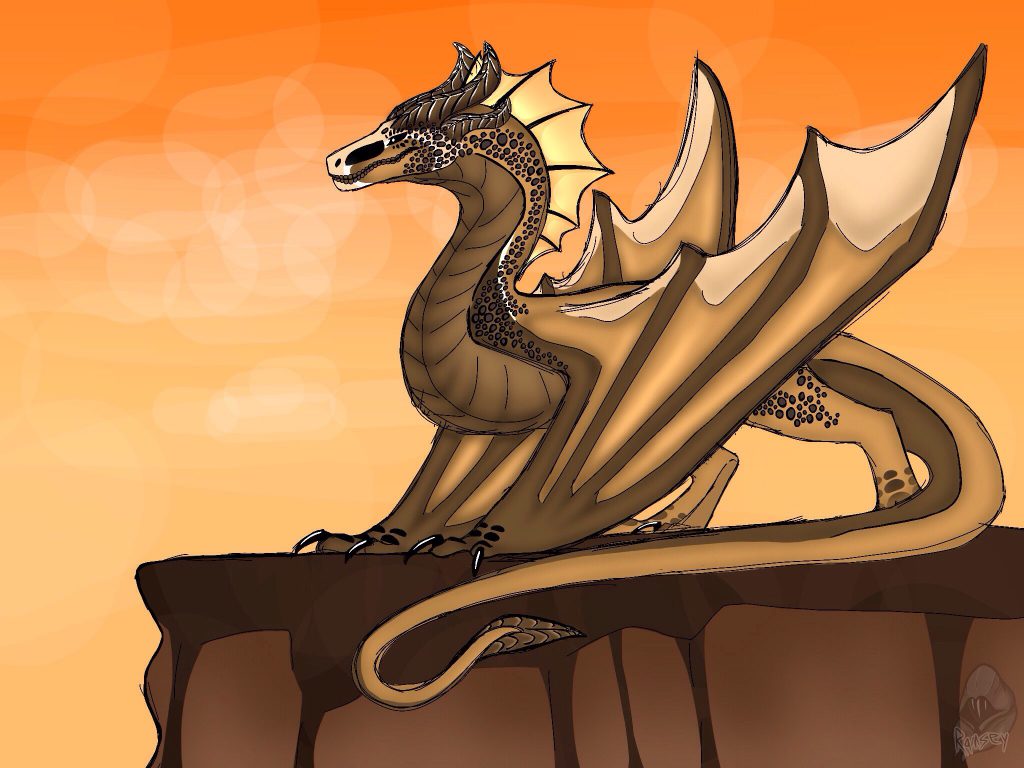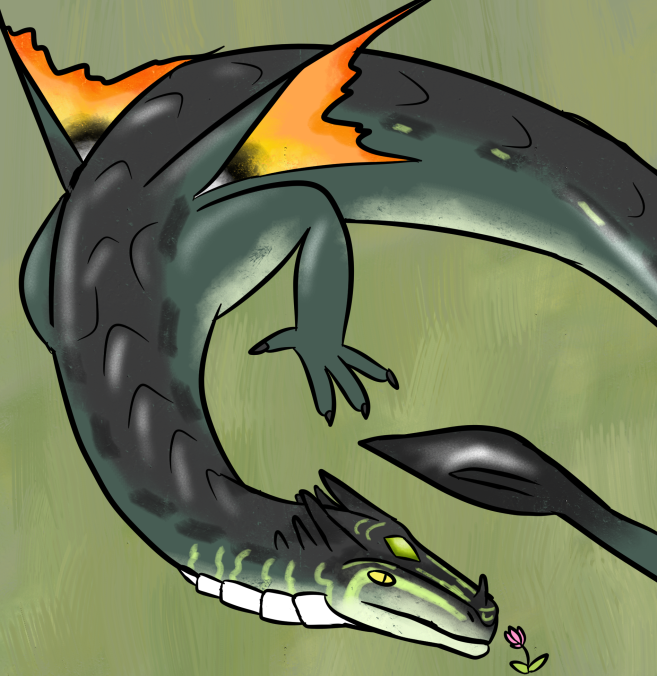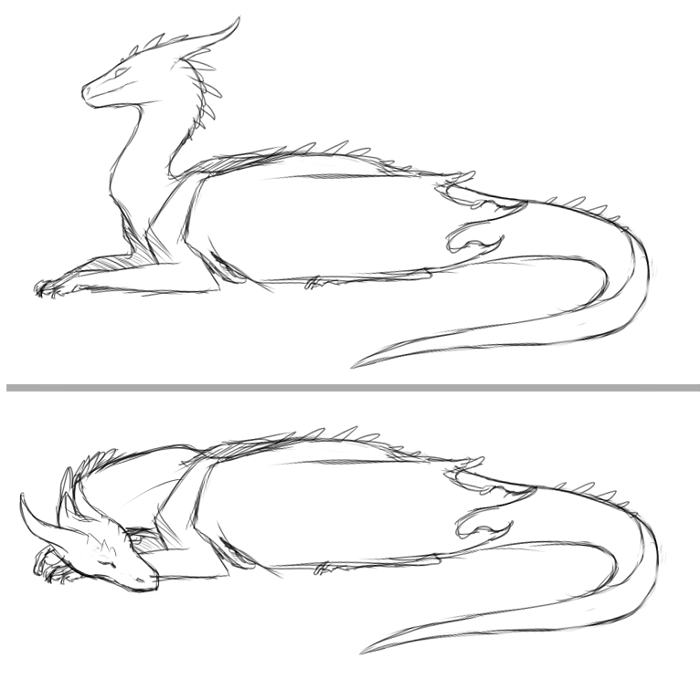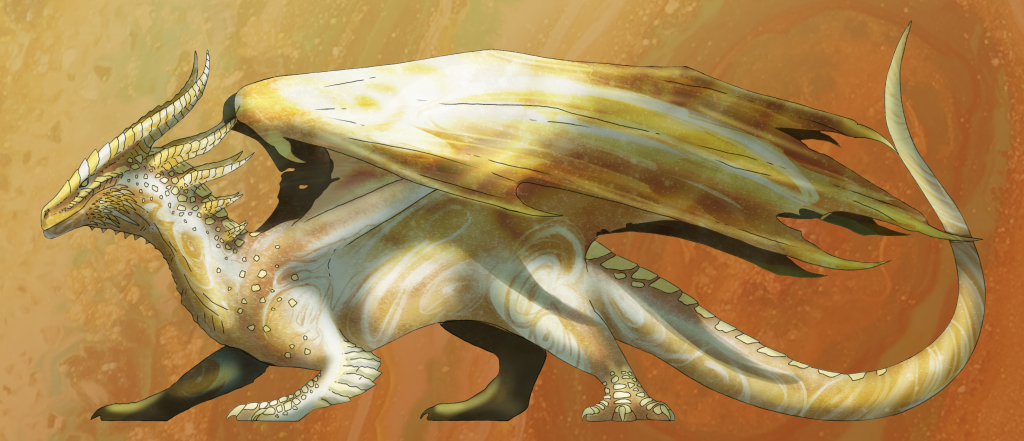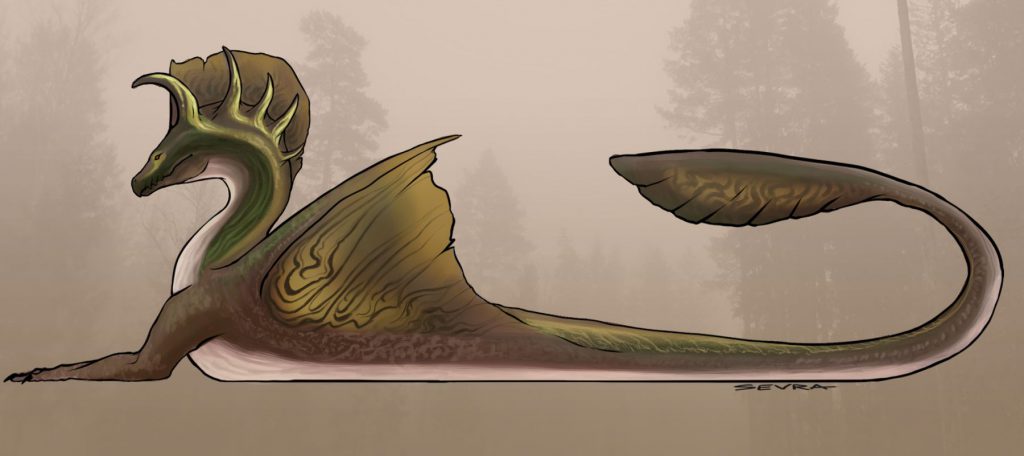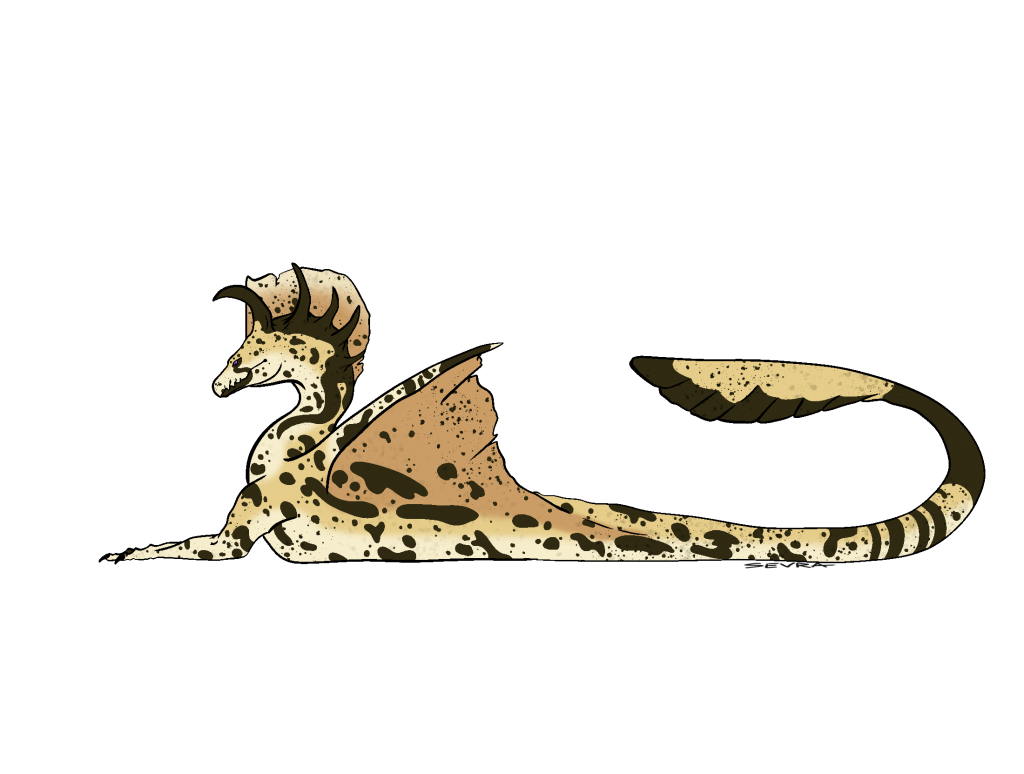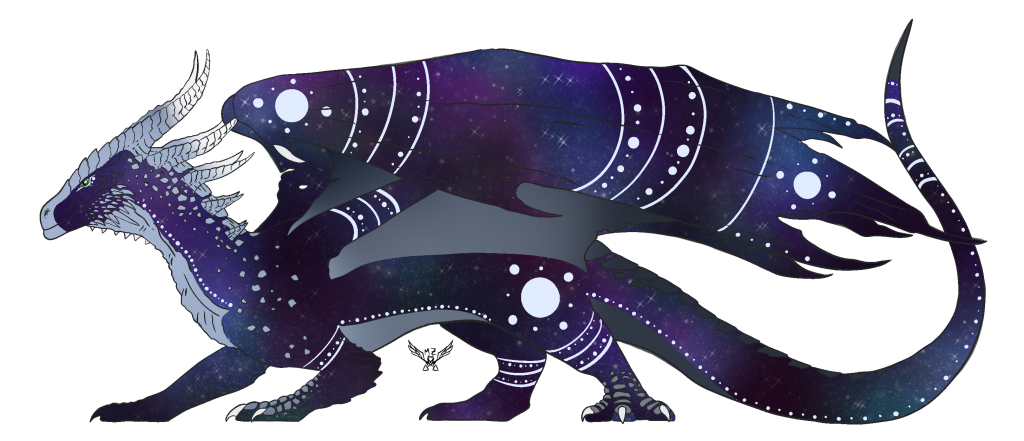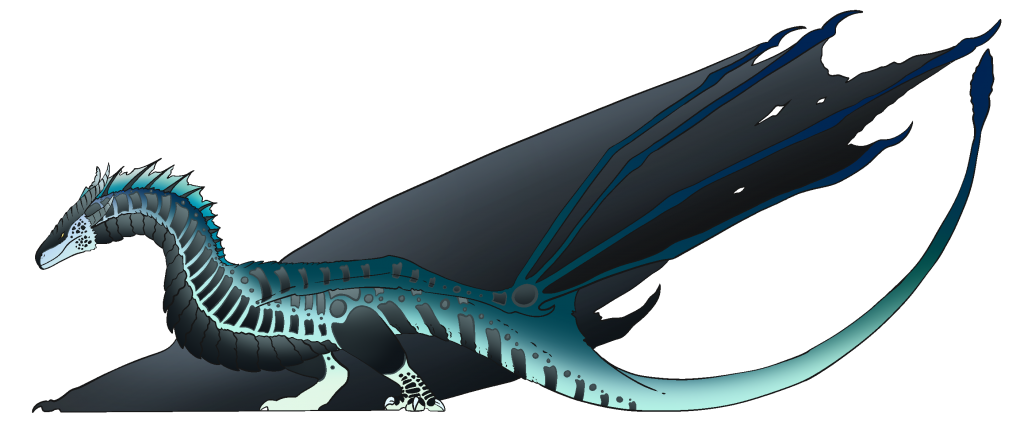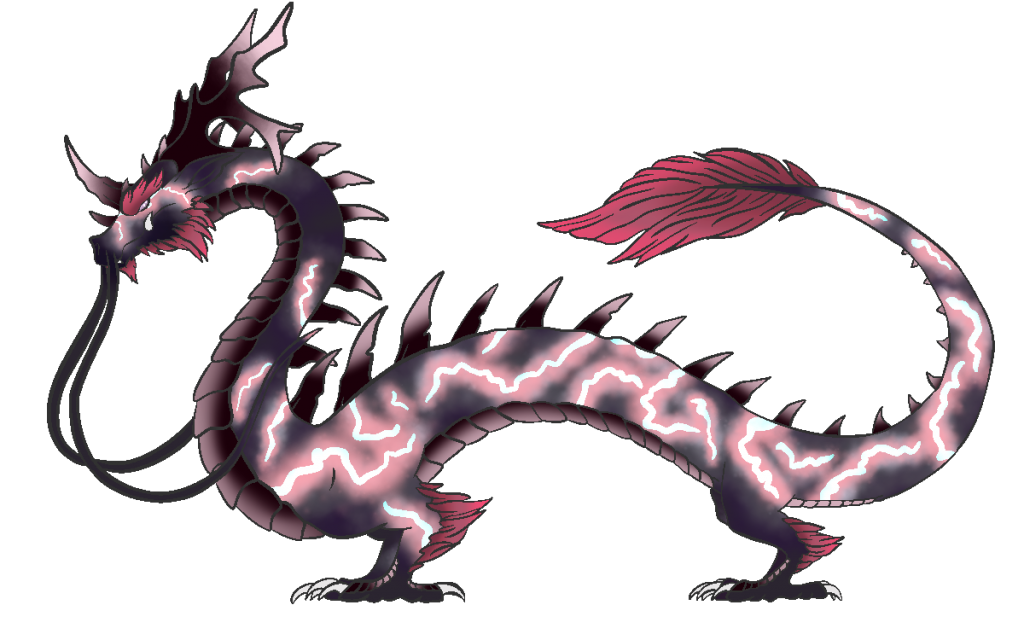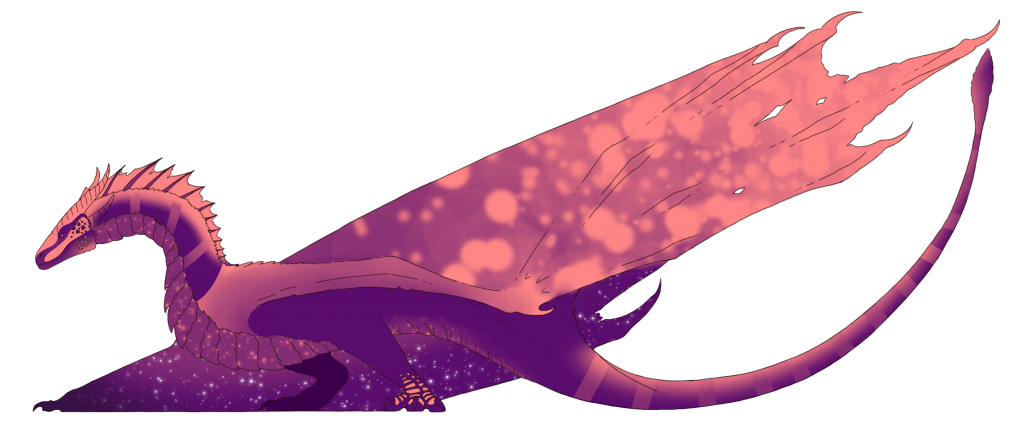 We also want to take this opportunity to shoutout a small indie game called "Dragon Creek", which is currently in the making. If you love pixel art and always wanted to raise your own dragon, you should totally go and check it out!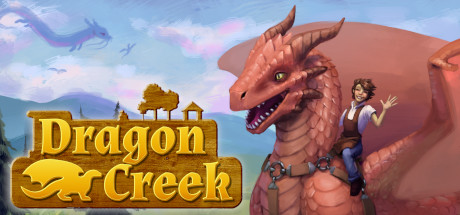 You can find them here:
Steam – https://store.steampowered.com/app/1495420/Dragon_Creek/?beta=0
Discord – https://discord.gg/zvbDXvb
Twitter – https://twitter.com/rekkeld
Thank you for reading and don't forget to join us on social media:

Steam – https://store.steampowered.com/app/1295900/Draconia/
Patreon – https://www.patreon.com/draconiagame
Discord – https://discord.gg/draconiagame
Twitter – https://twitter.com/draconia_game
Reddit – https://www.reddit.com/r/draconiagame/
Youtube – http://www.youtube.com/c/DraconiaGame