Hello everybody!

Welcome back to our long overdue community update!
We have been super busy working on the game and some of you have been busy bees as well and created new amazing fan art and skins.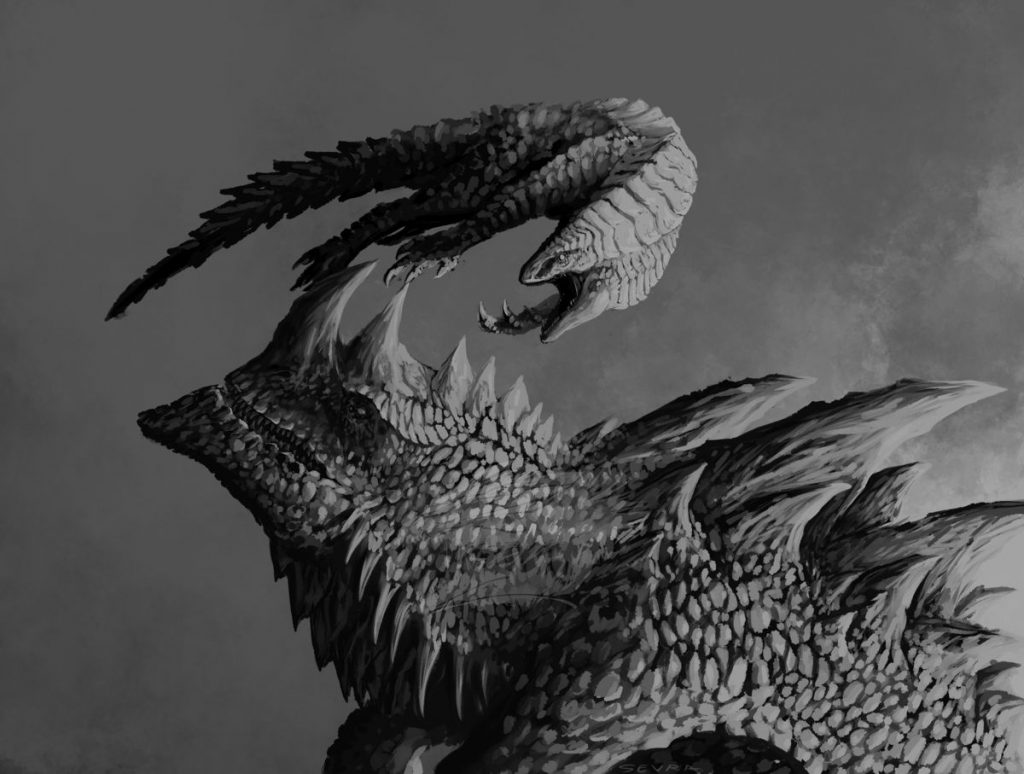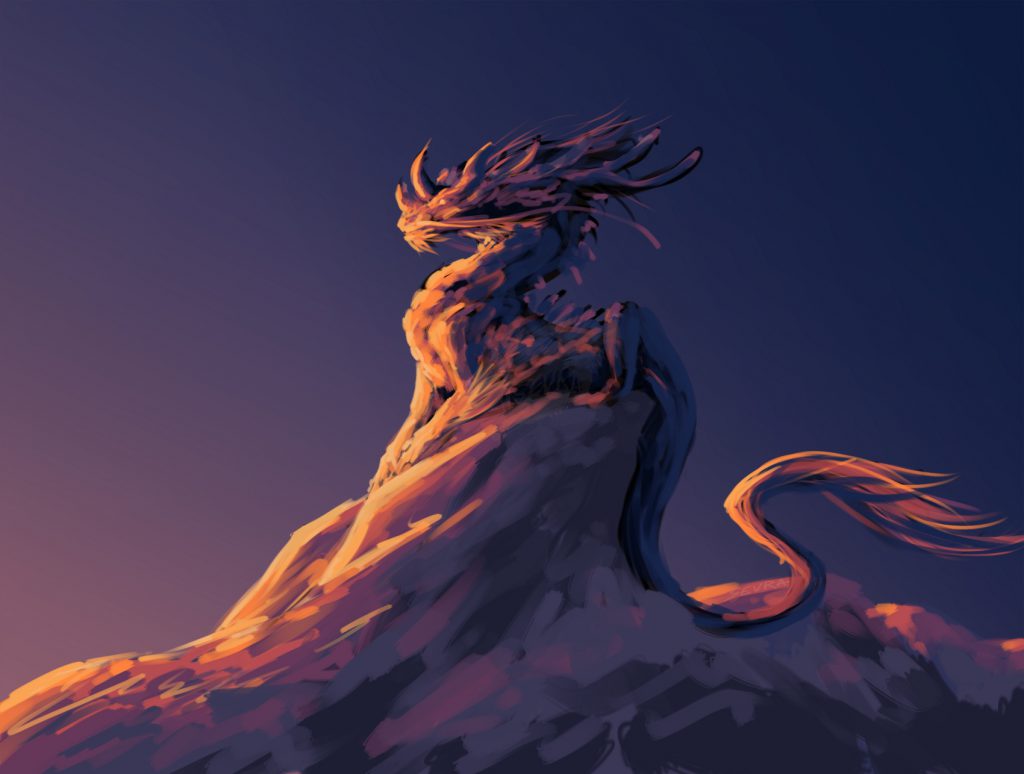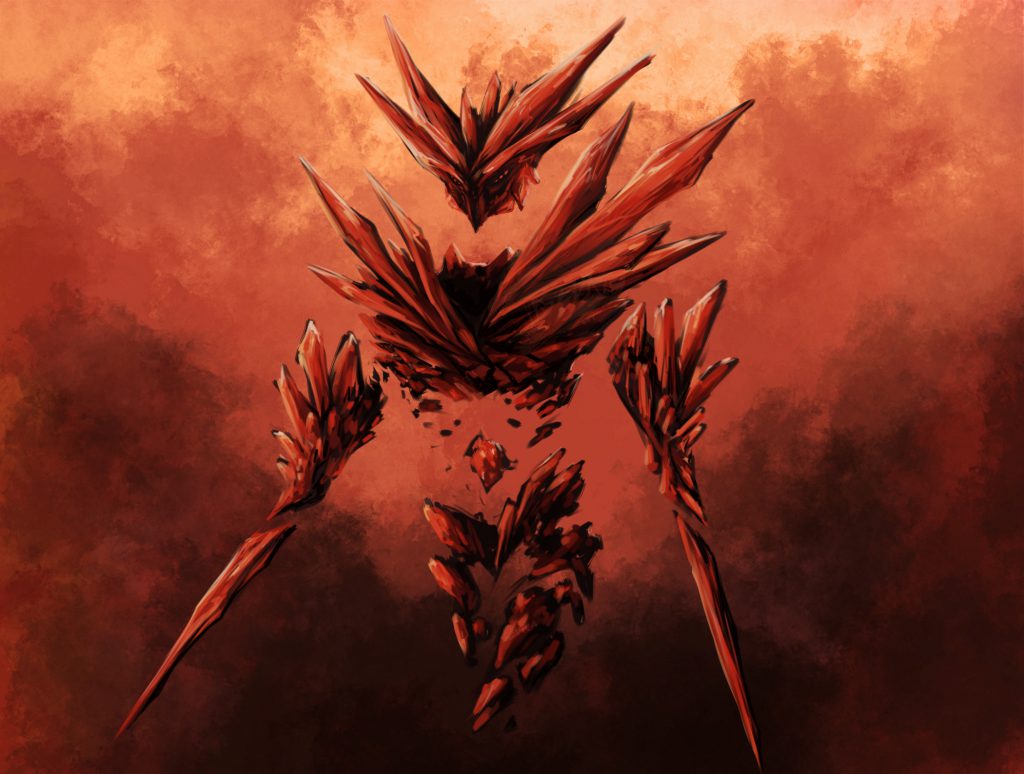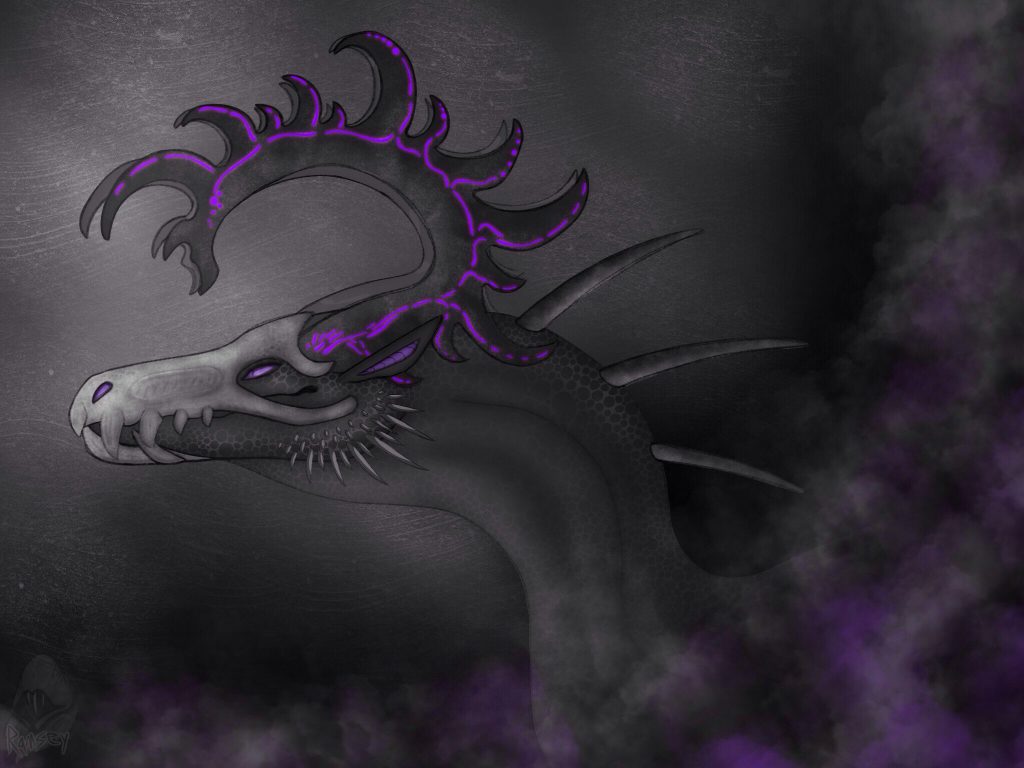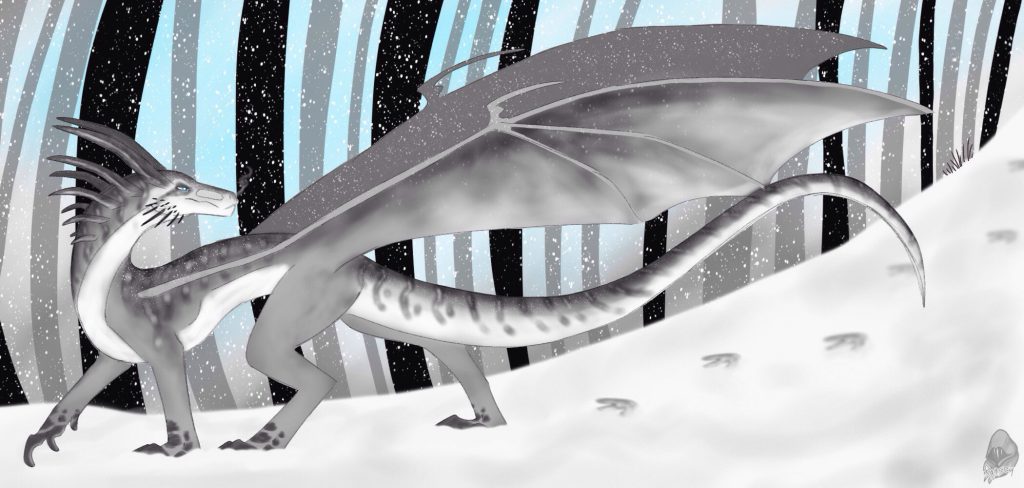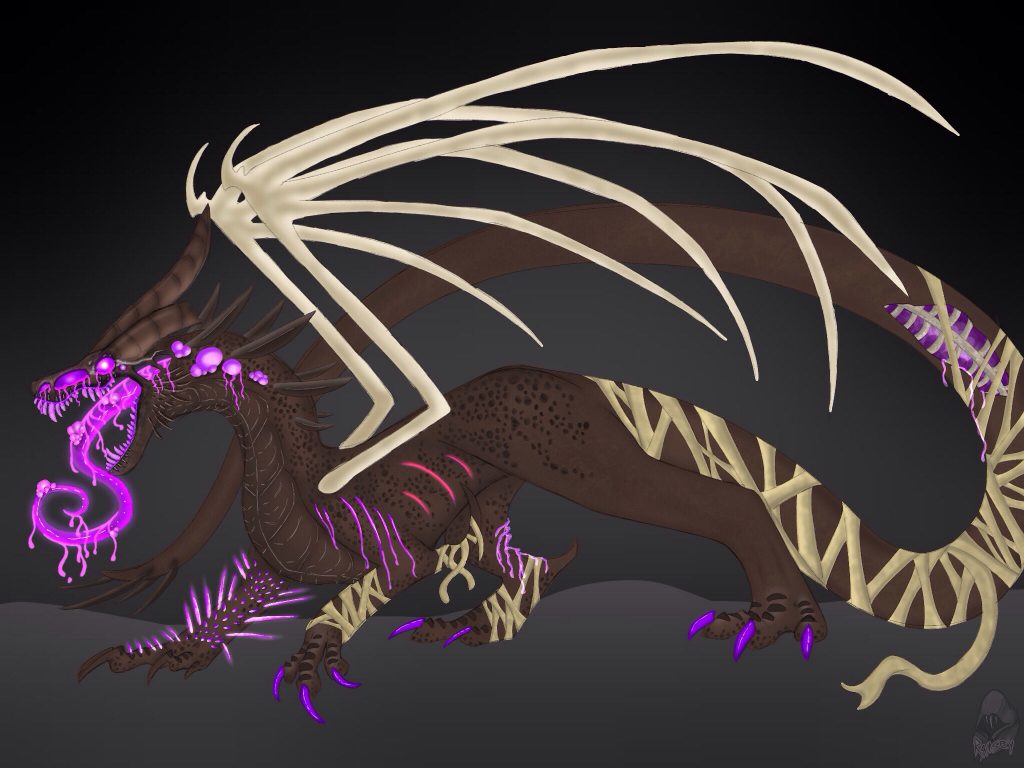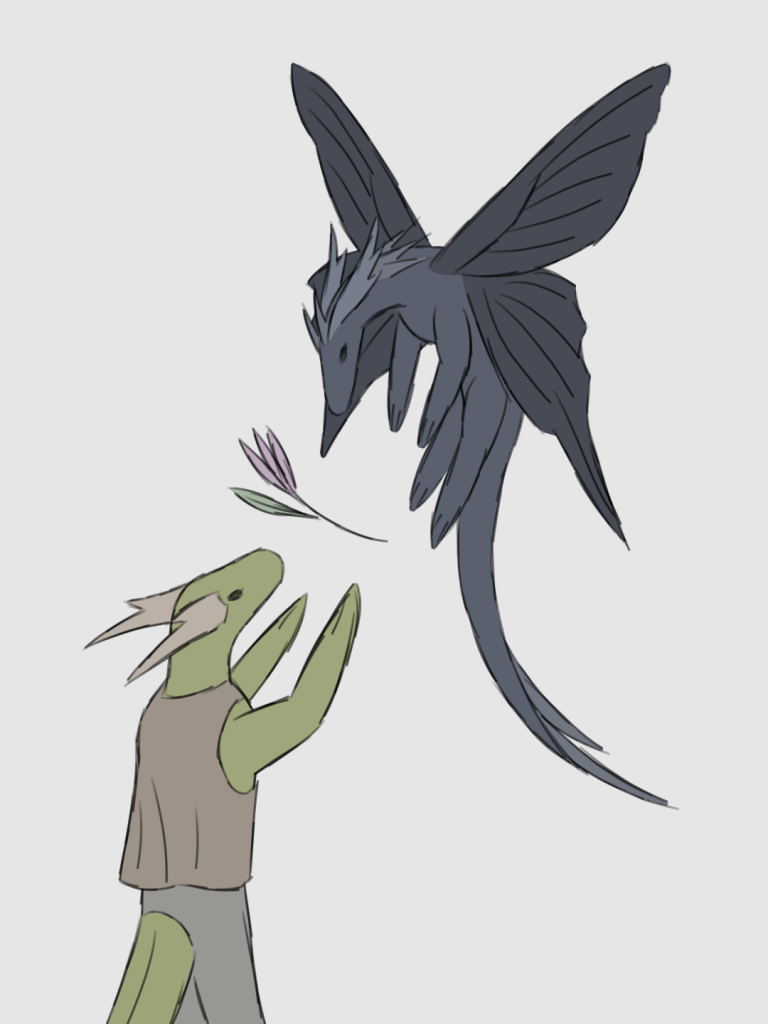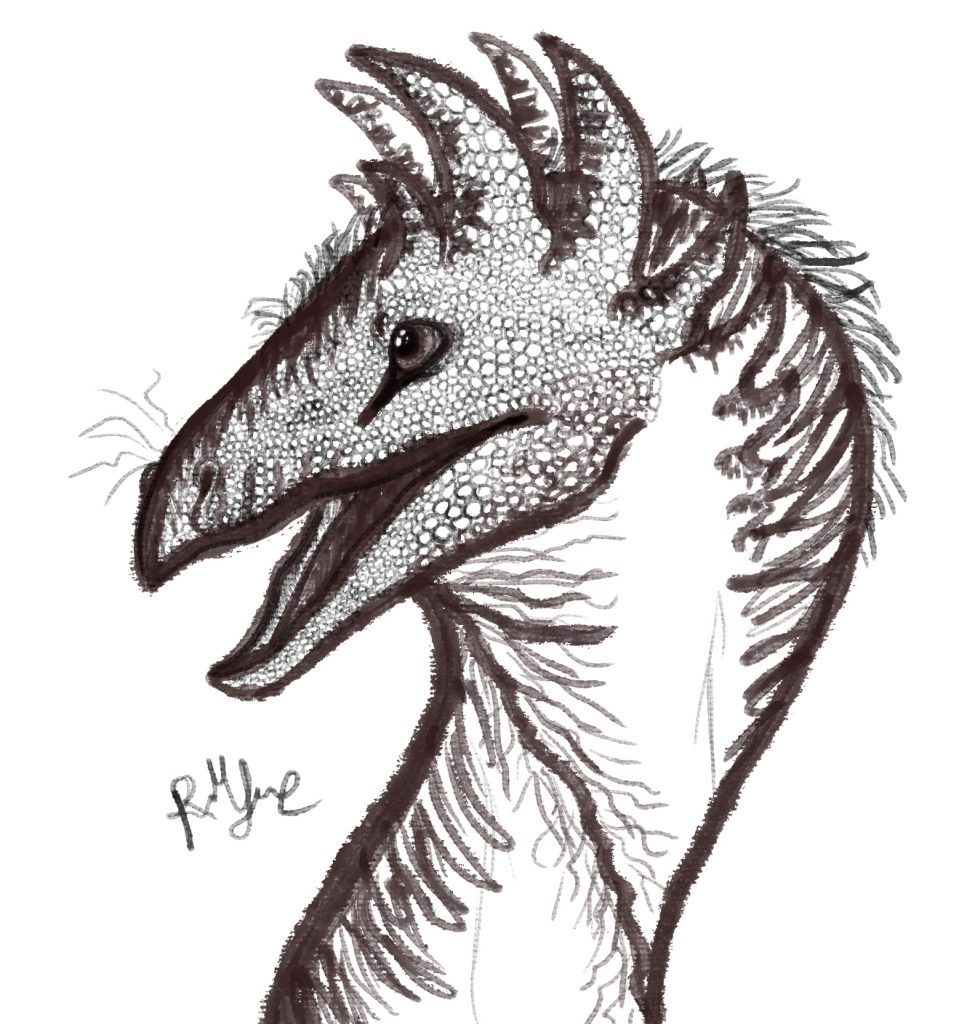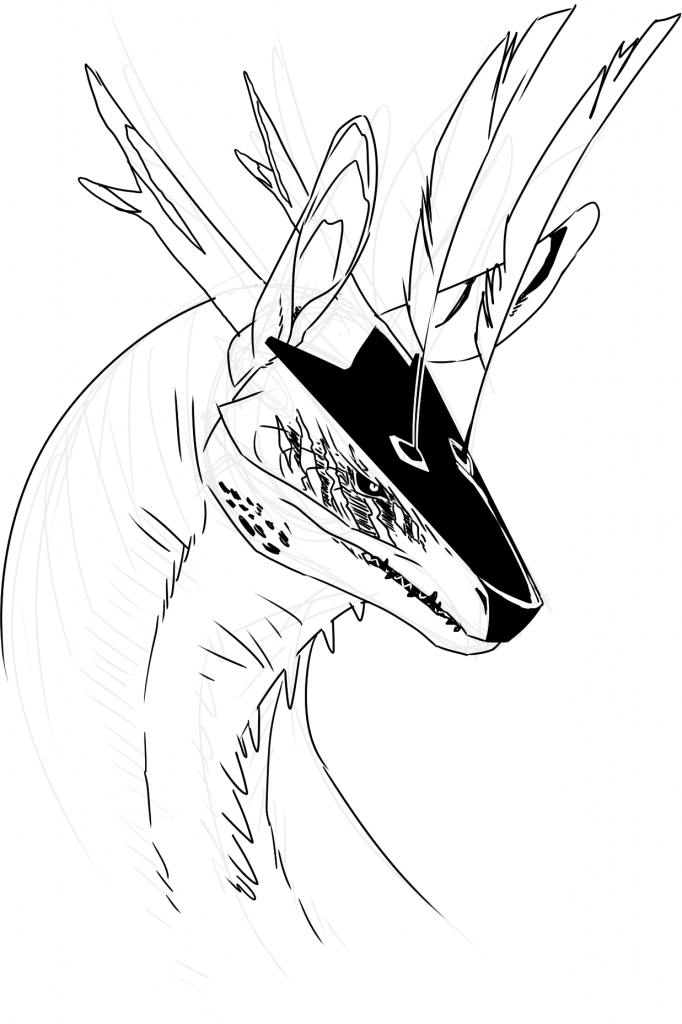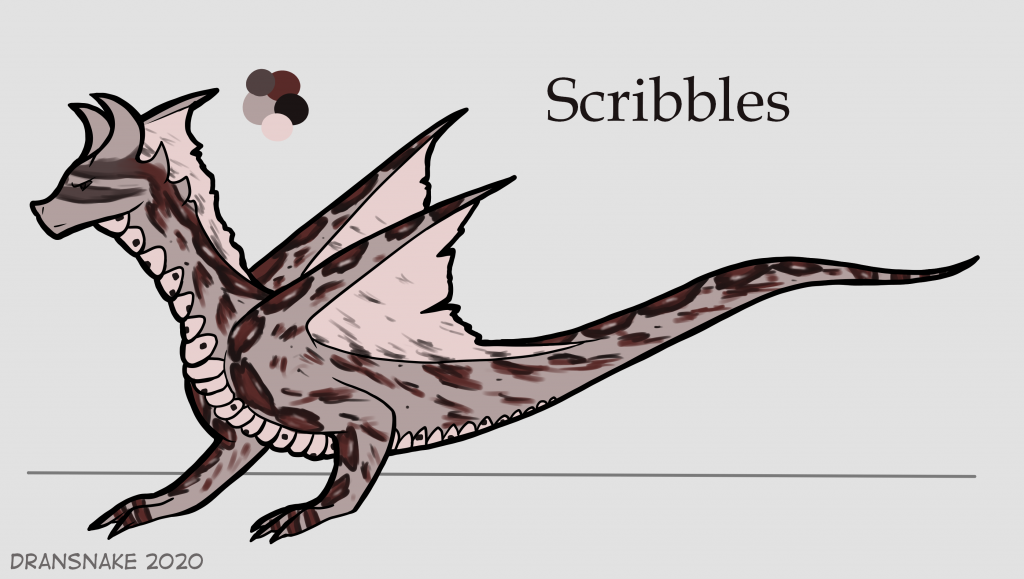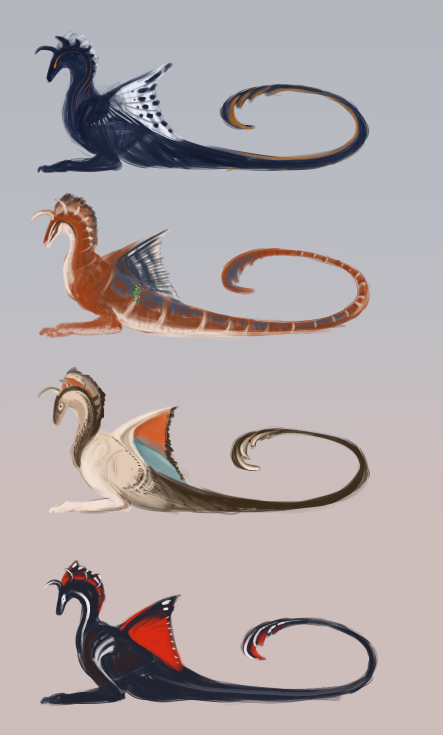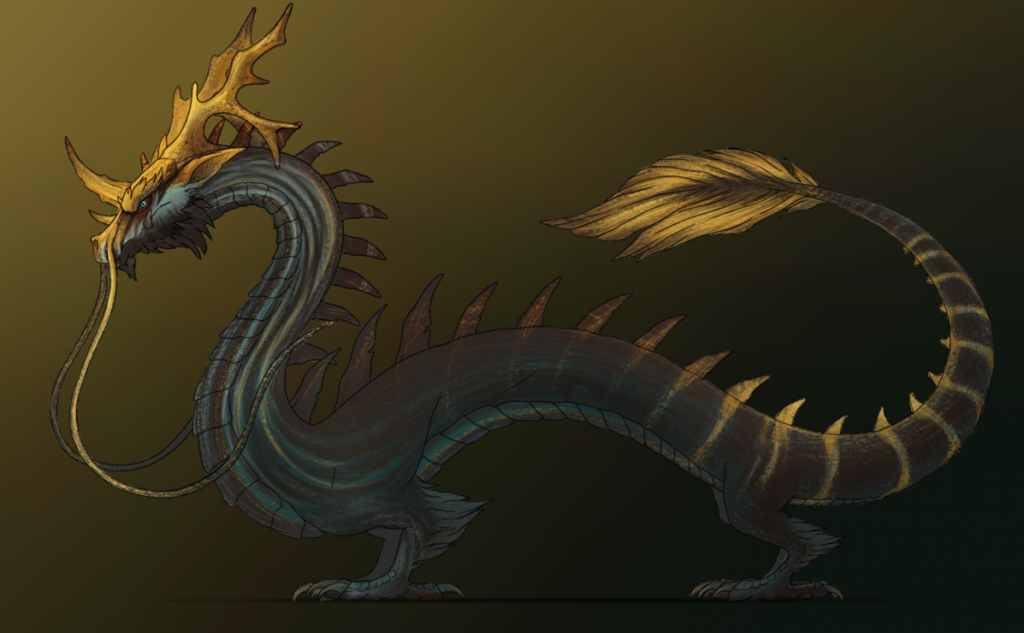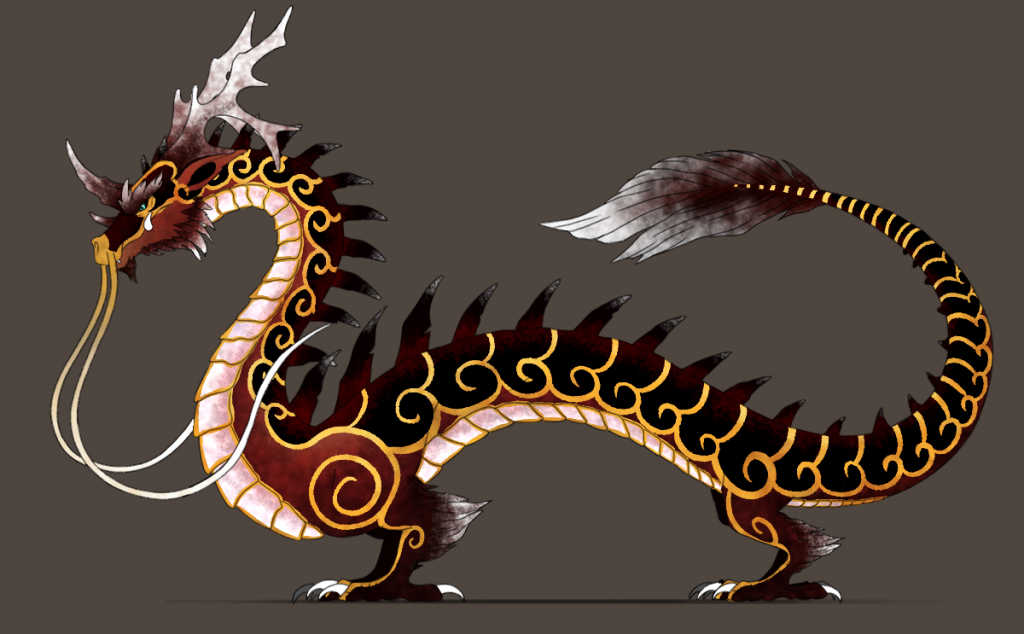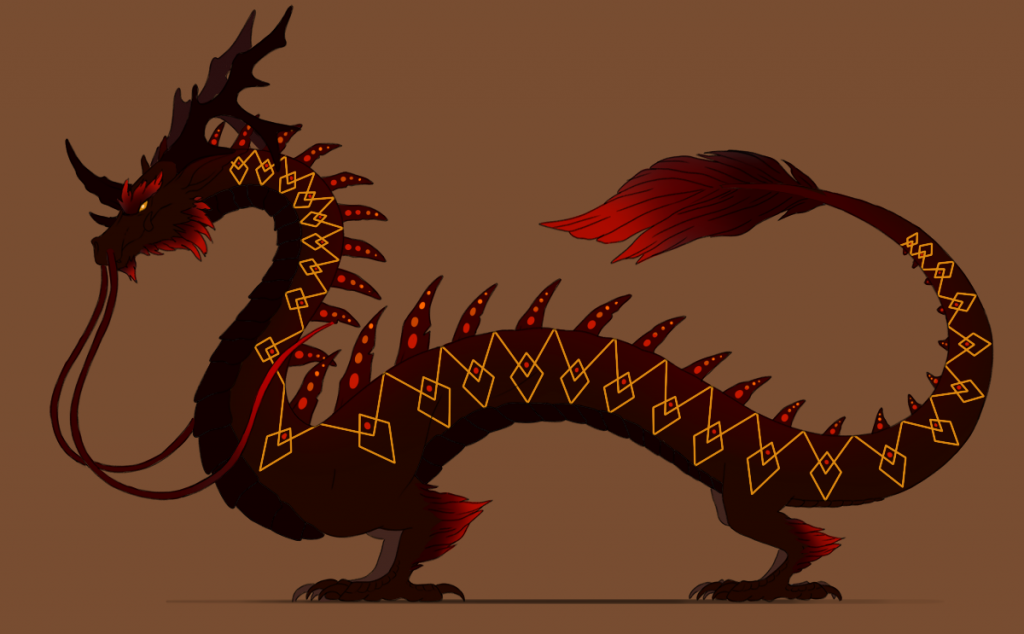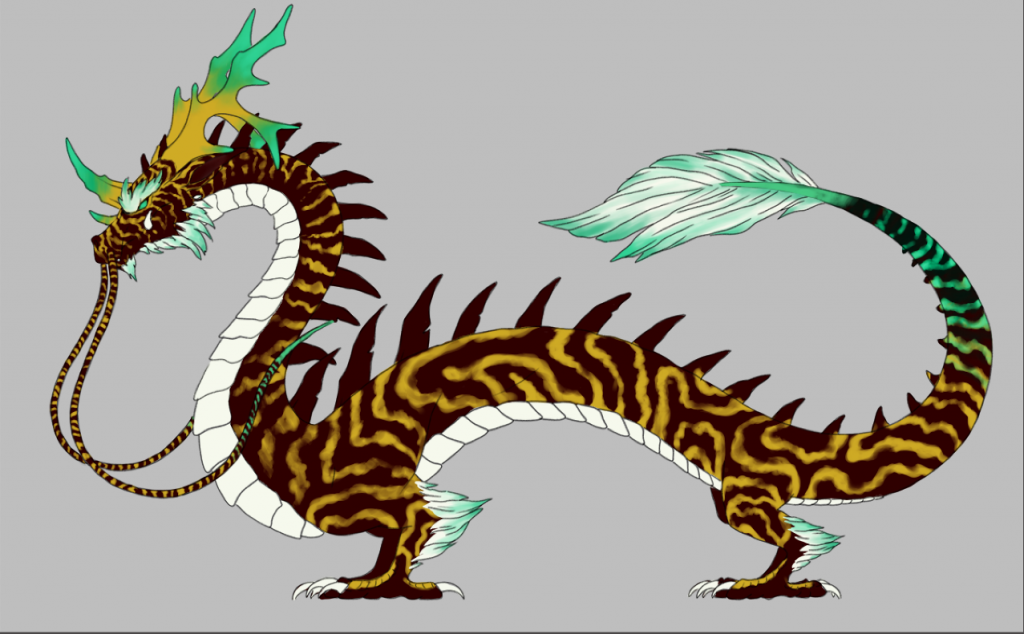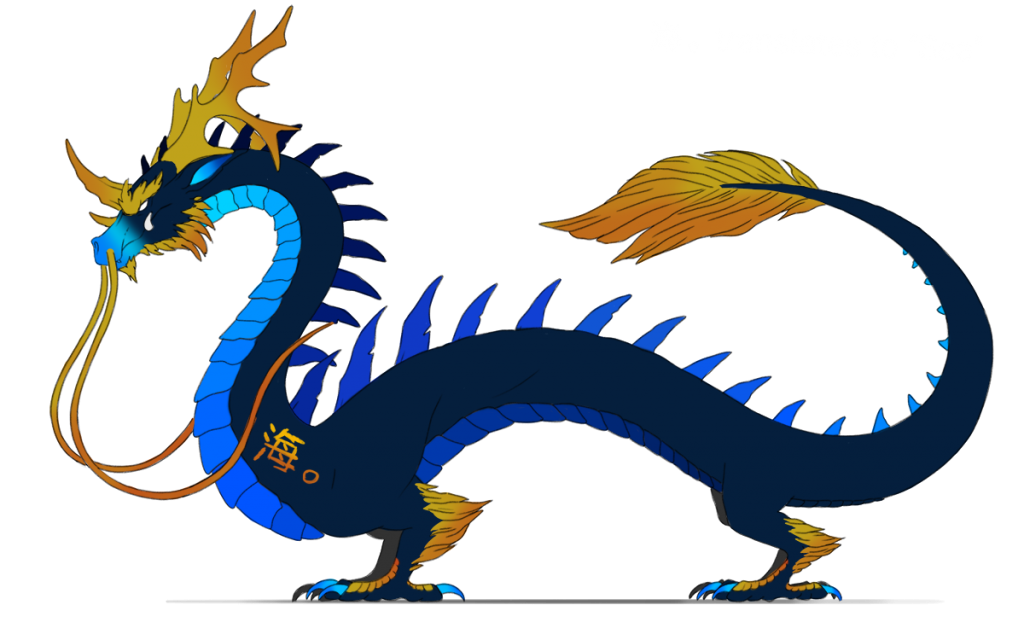 Thank you for checking out the community update #4 and all these new amazing creations!

Steam – https://store.steampowered.com/app/1295900/Draconia/
Patreon – https://www.patreon.com/draconiagame
Discord – https://discord.gg/Bhx4F8M
Twitter – https://twitter.com/draconia_game
Reddit – https://www.reddit.com/r/draconiagame/
Youtube – http://www.youtube.com/c/DraconiaGame