Hello everybody,

Welcome back to our community update!
Normally we would post a new dev blog at this point, but there are a few things we want to develop a little more before we include them in a new post.
In the meanwhile have a look at these new amazing creations from our community!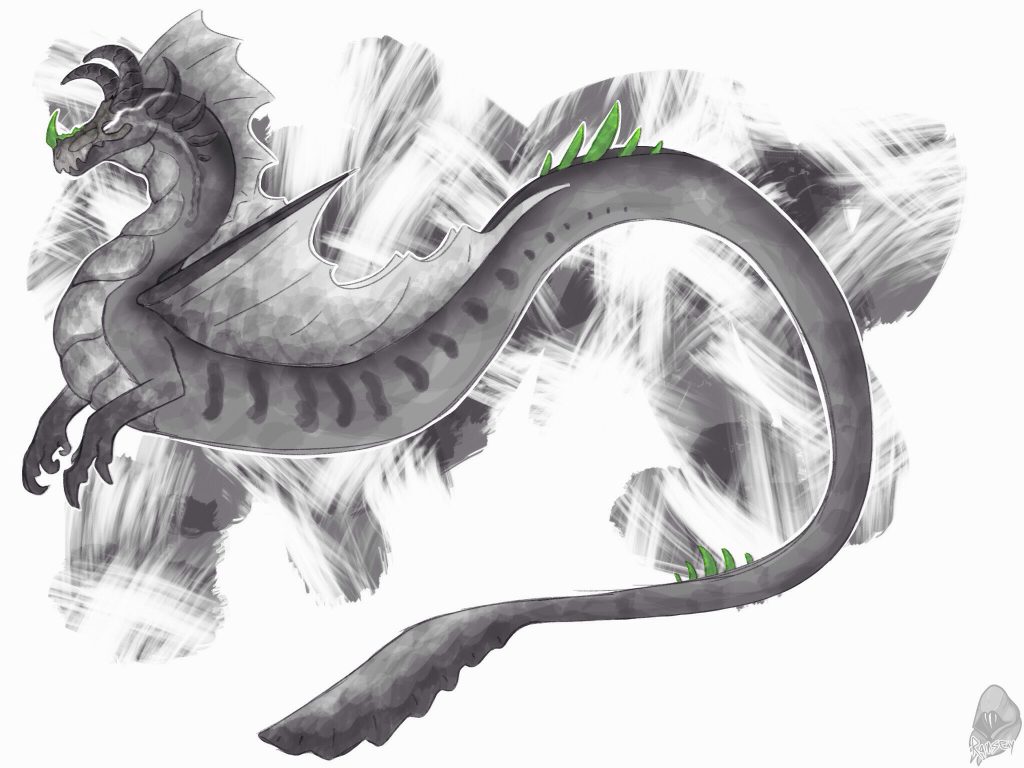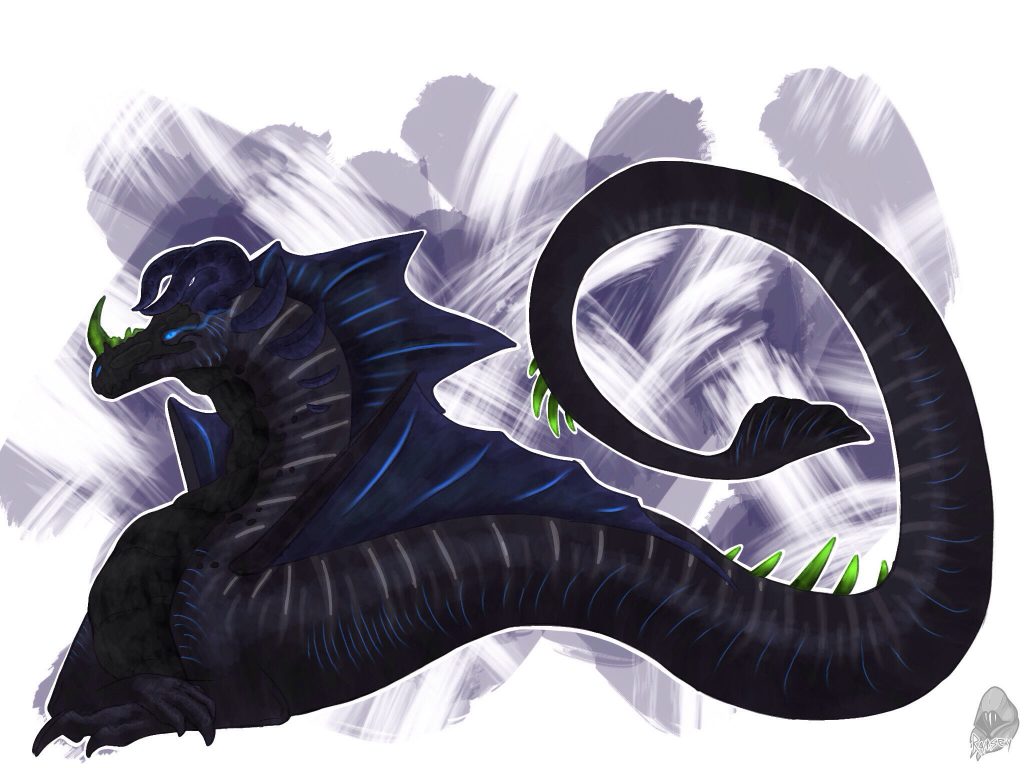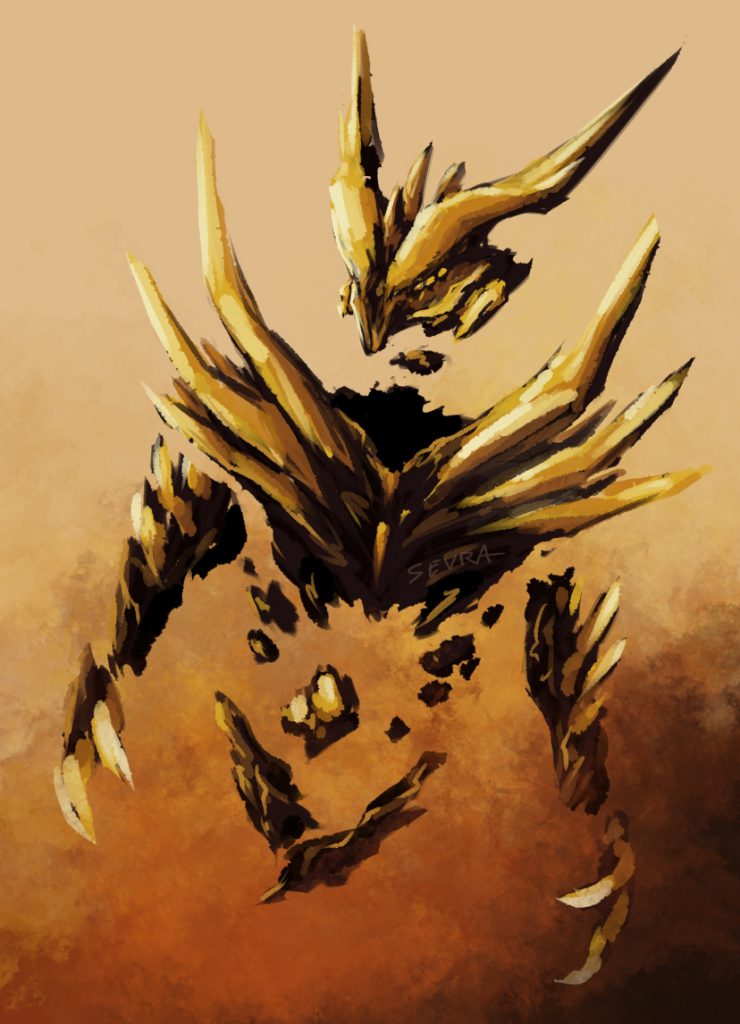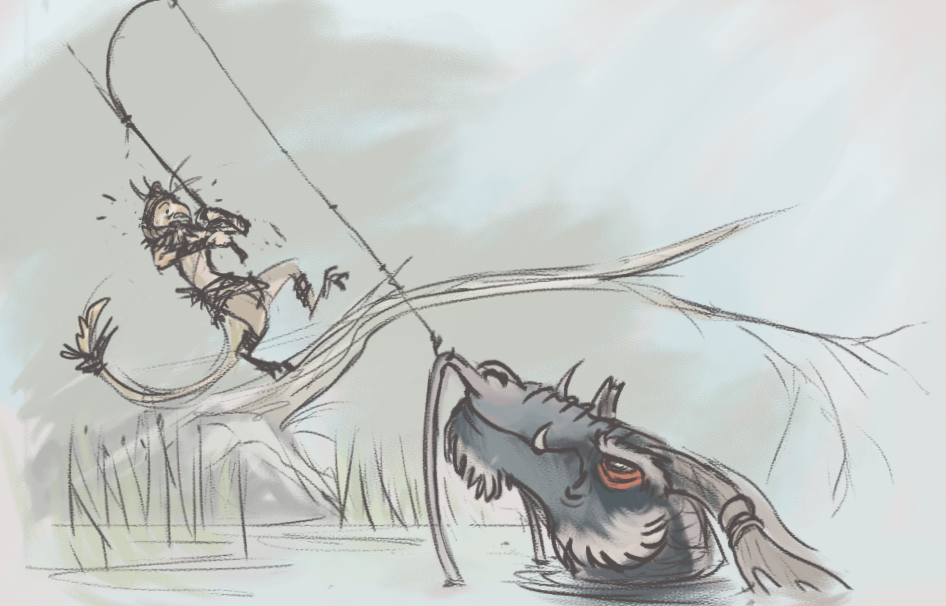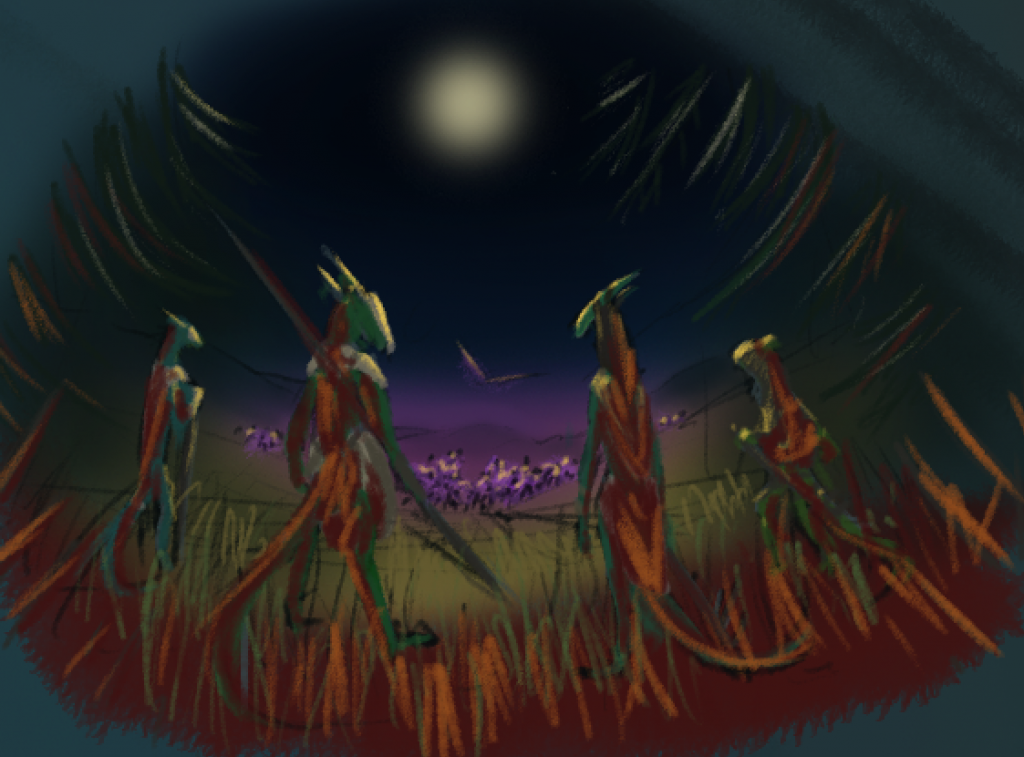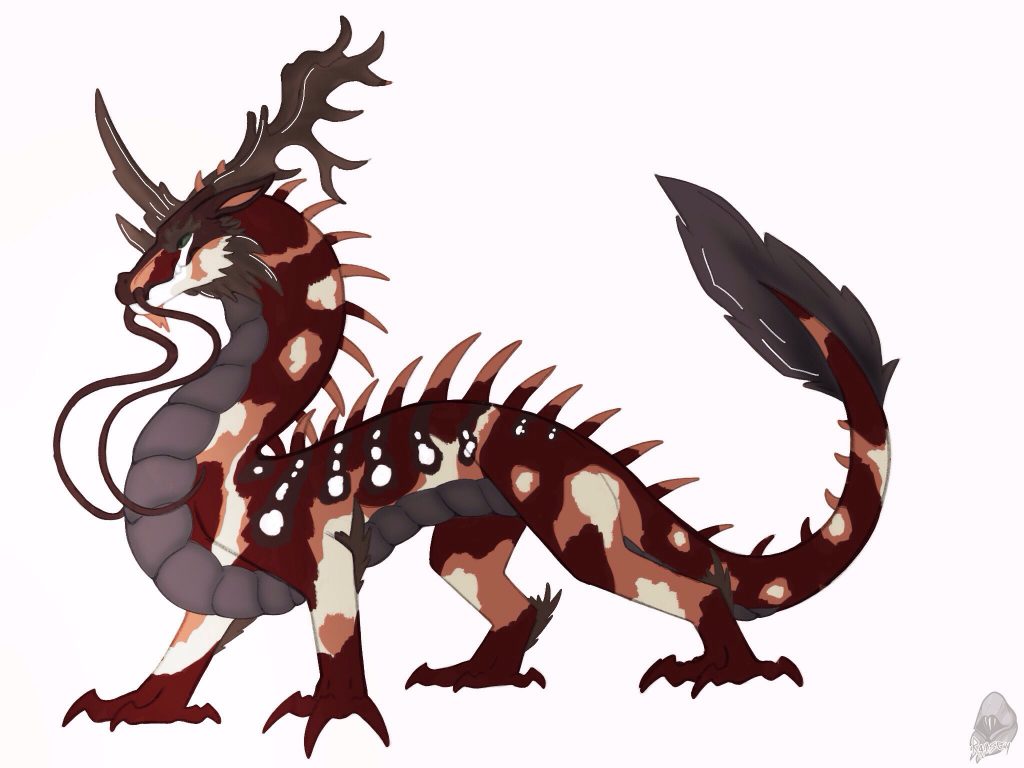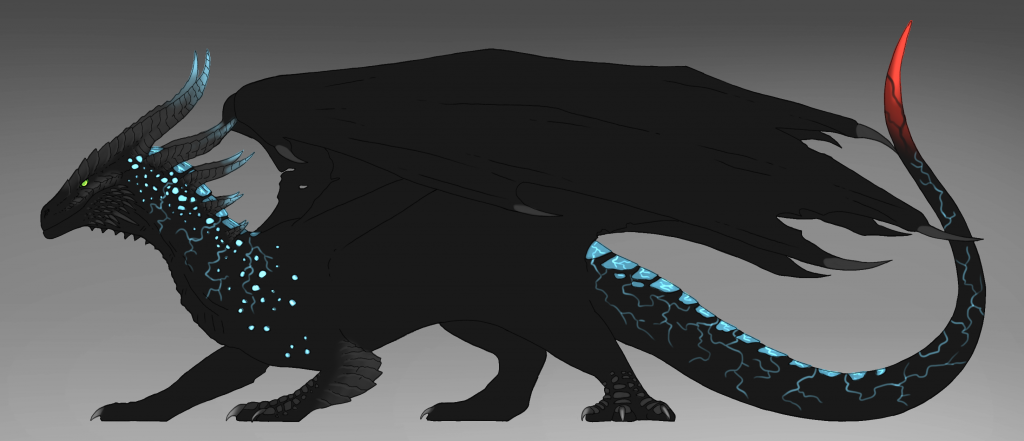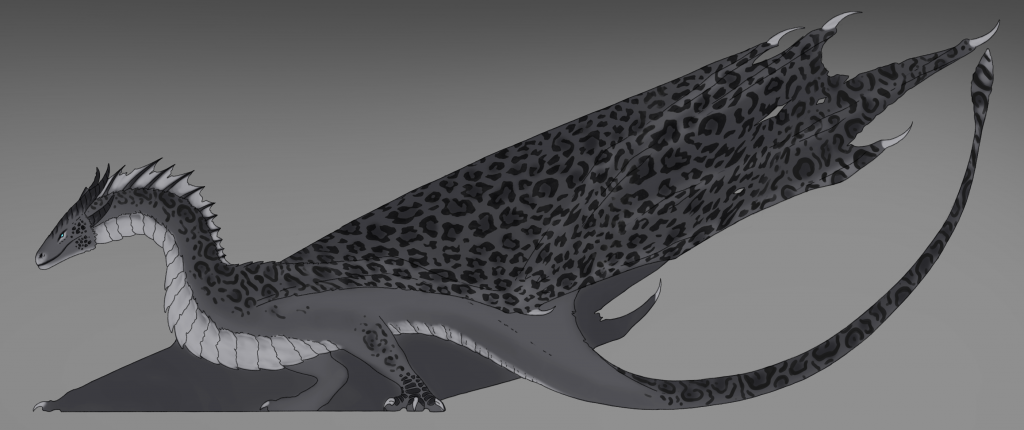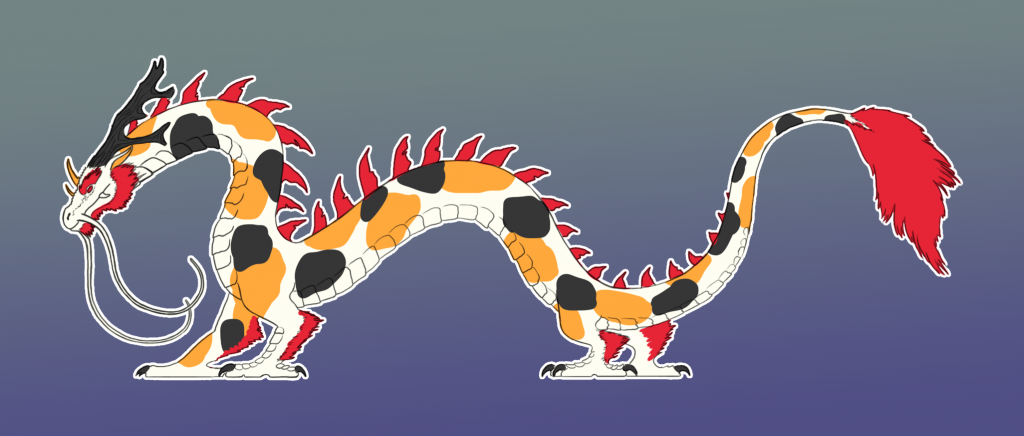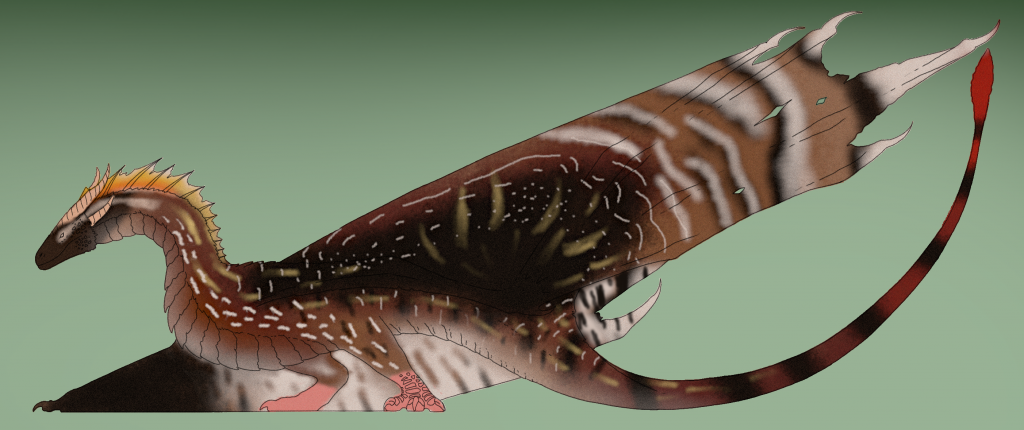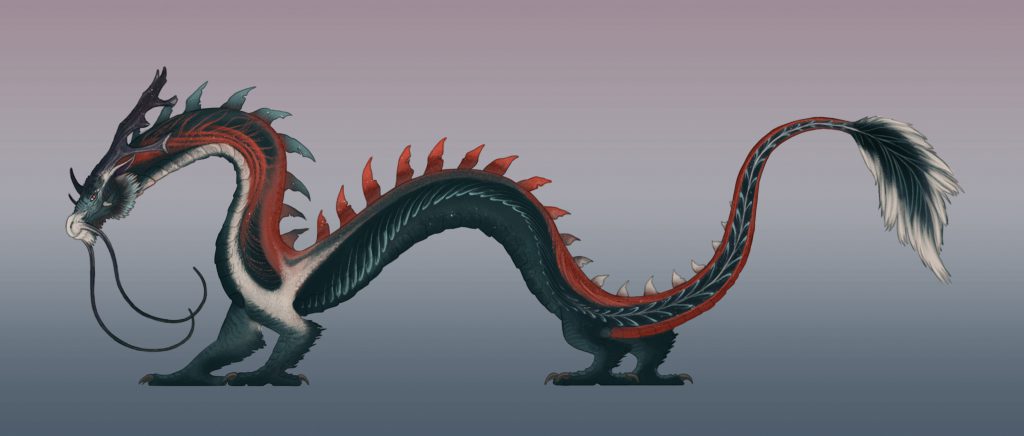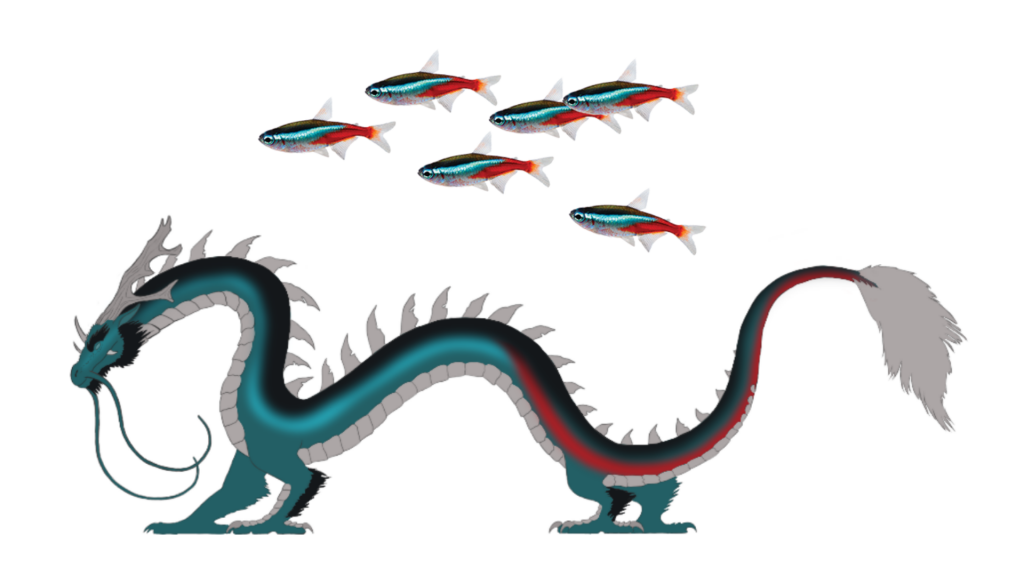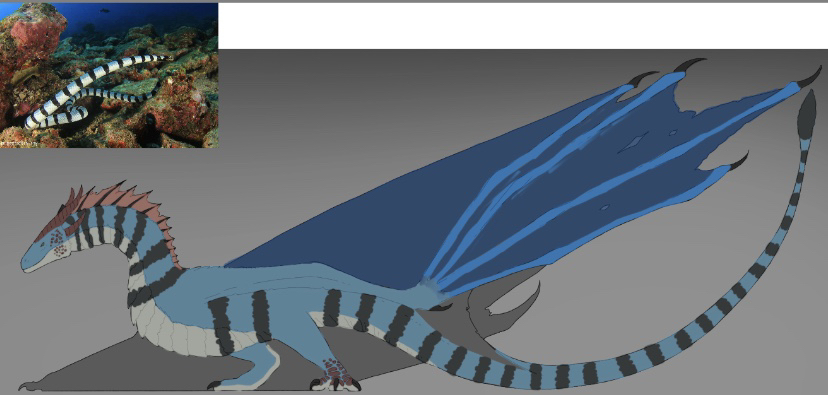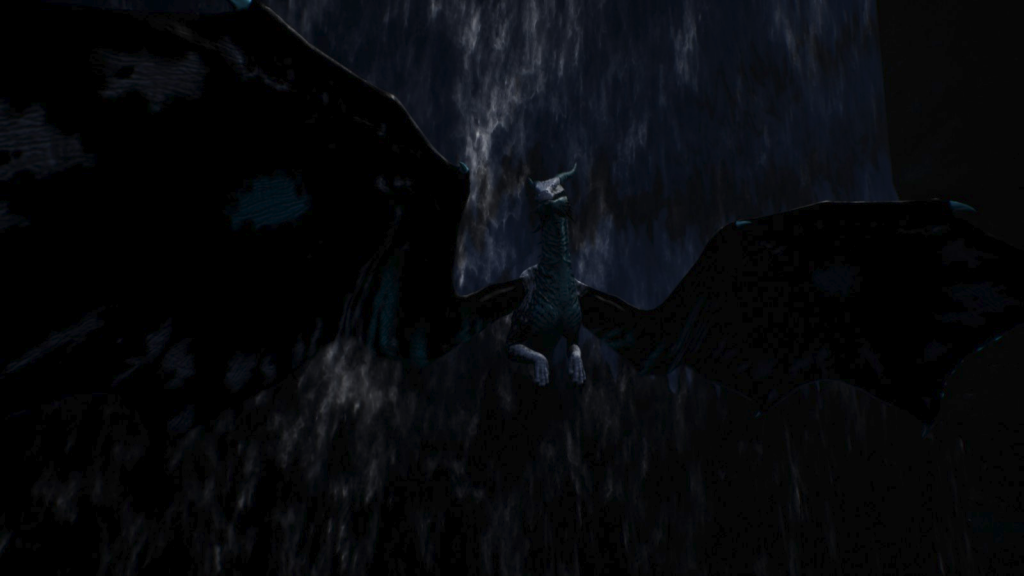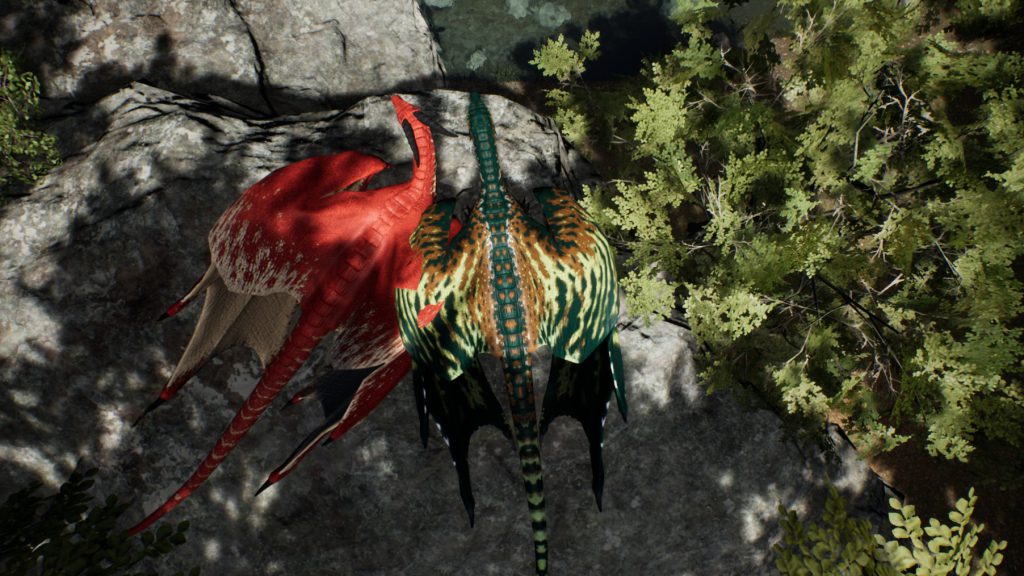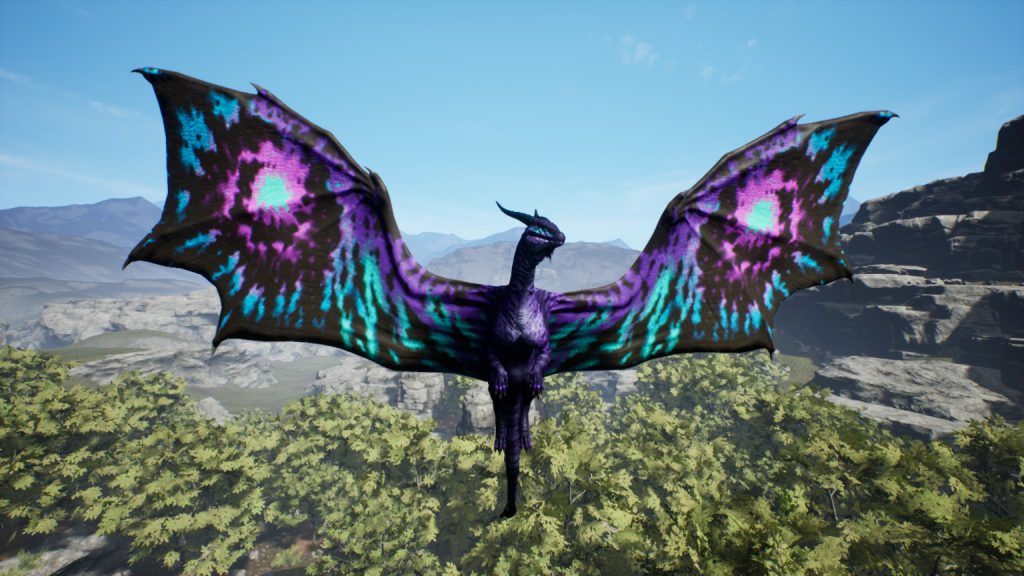 That is it for the community update #3!
Let us know what you think!


Steam – https://store.steampowered.com/app/1295900/Draconia/
Patreon – https://www.patreon.com/draconiagame
Discord – https://discord.gg/Bhx4F8M
Twitter – https://twitter.com/draconia_game
Reddit – https://www.reddit.com/r/draconiagame/