Hello everybody,

Welcome to our second community update!
It comes a little bit earlier than expected, because some community members have been really busy bees (or dragons in this case) during the last few weeks. So we want to dive right in and show you what has been created!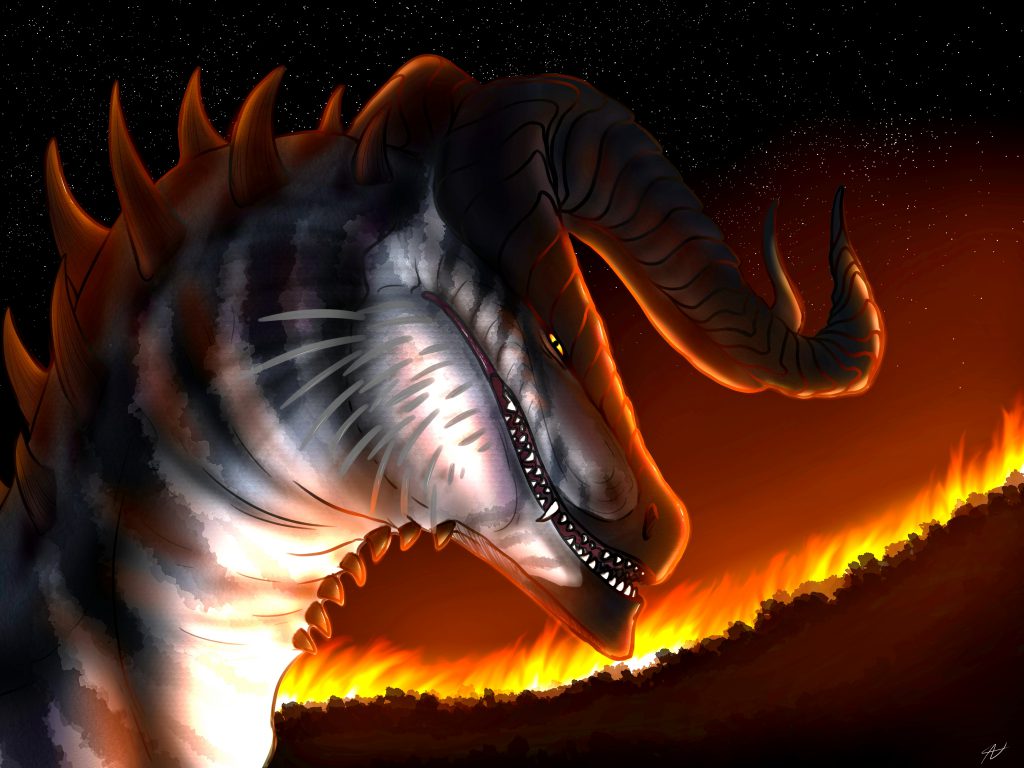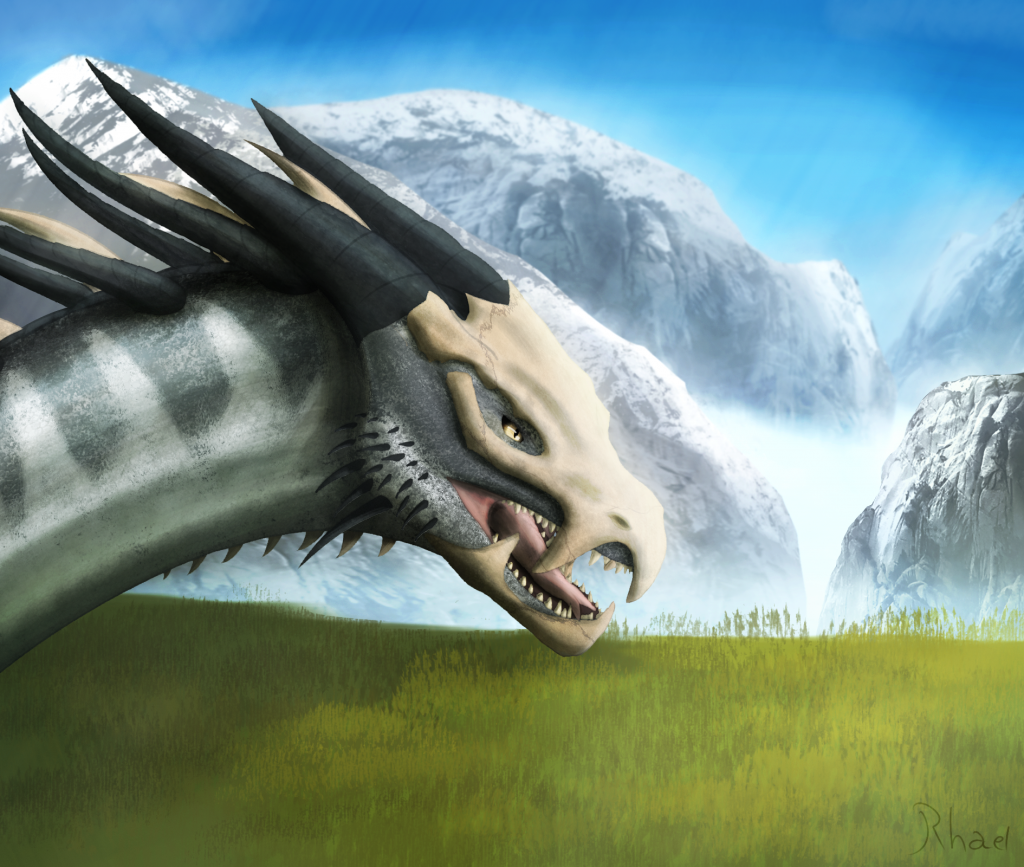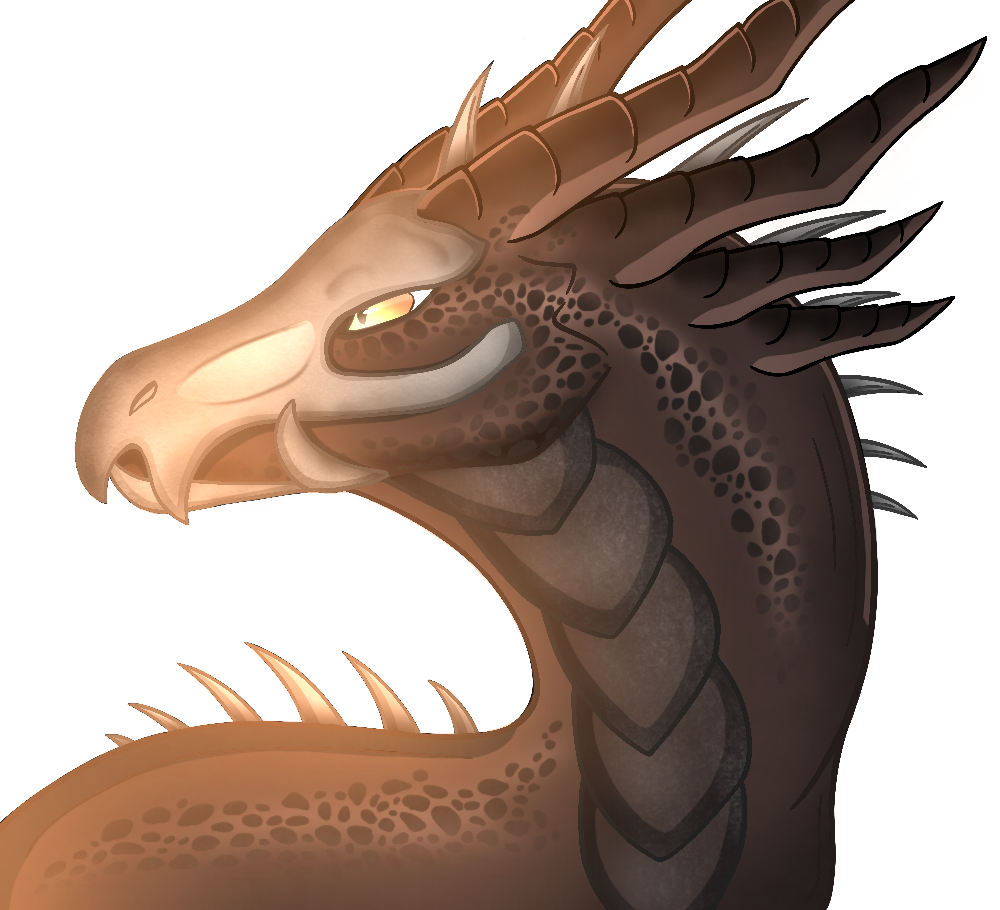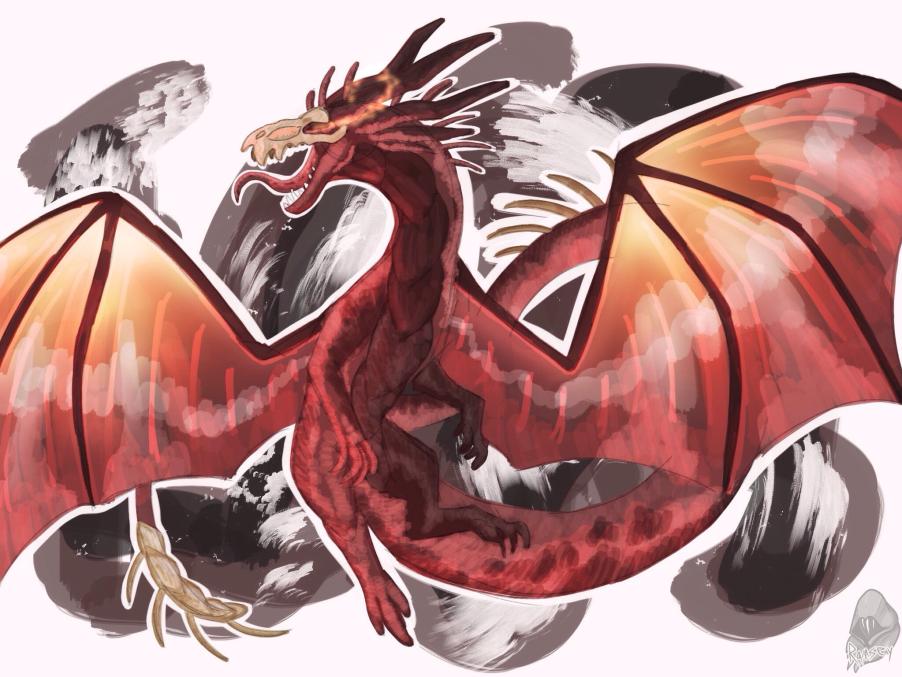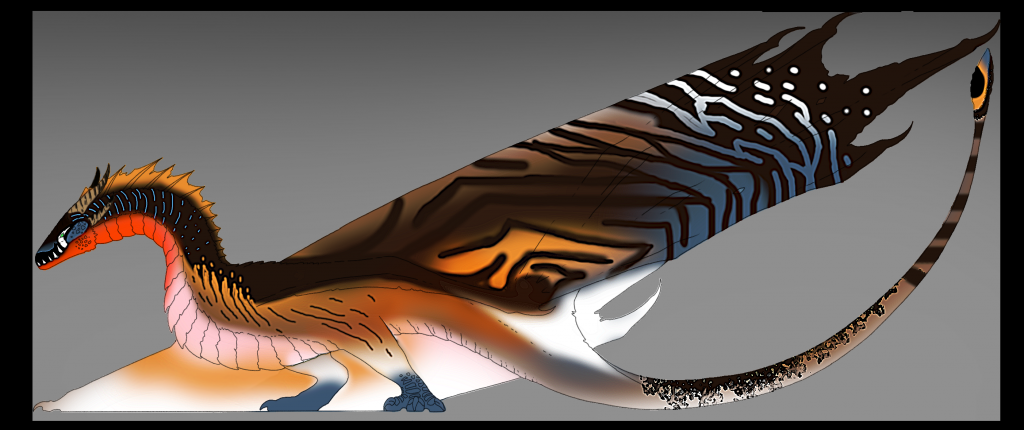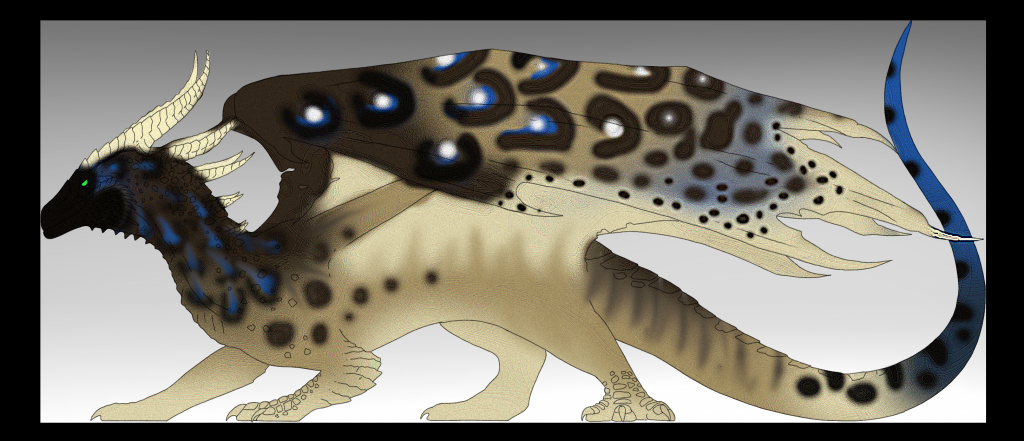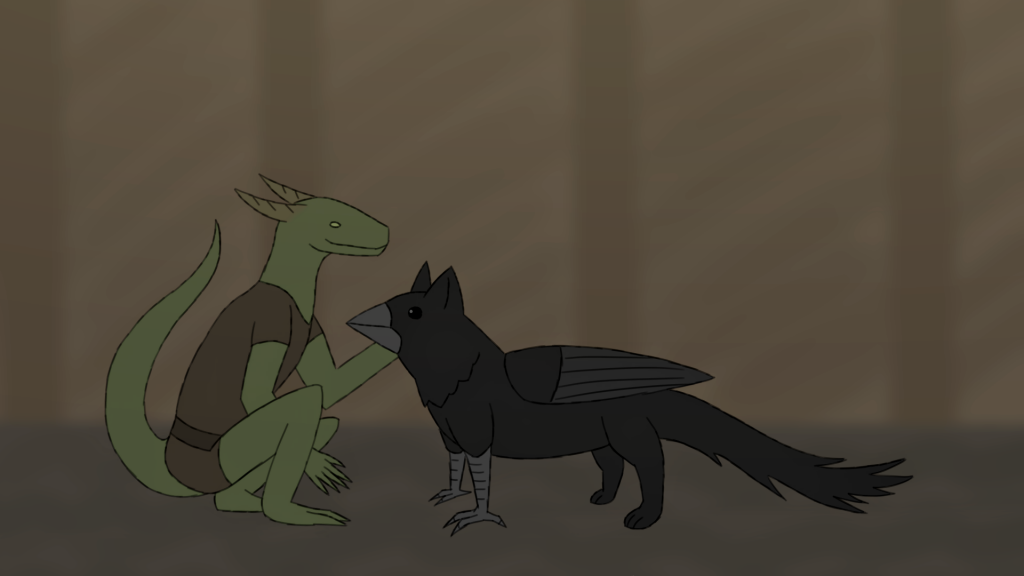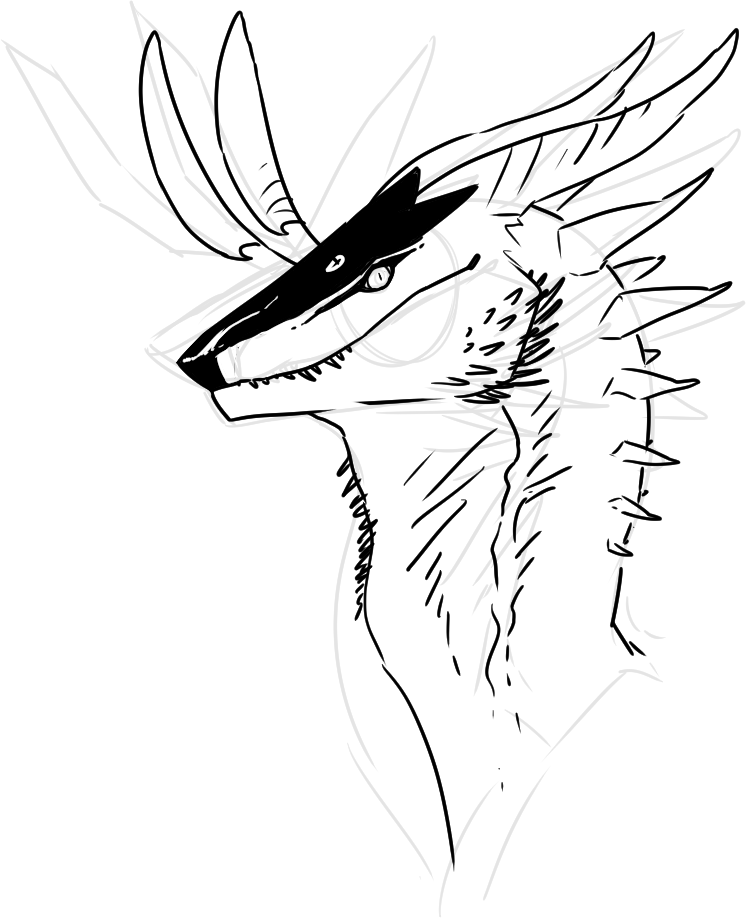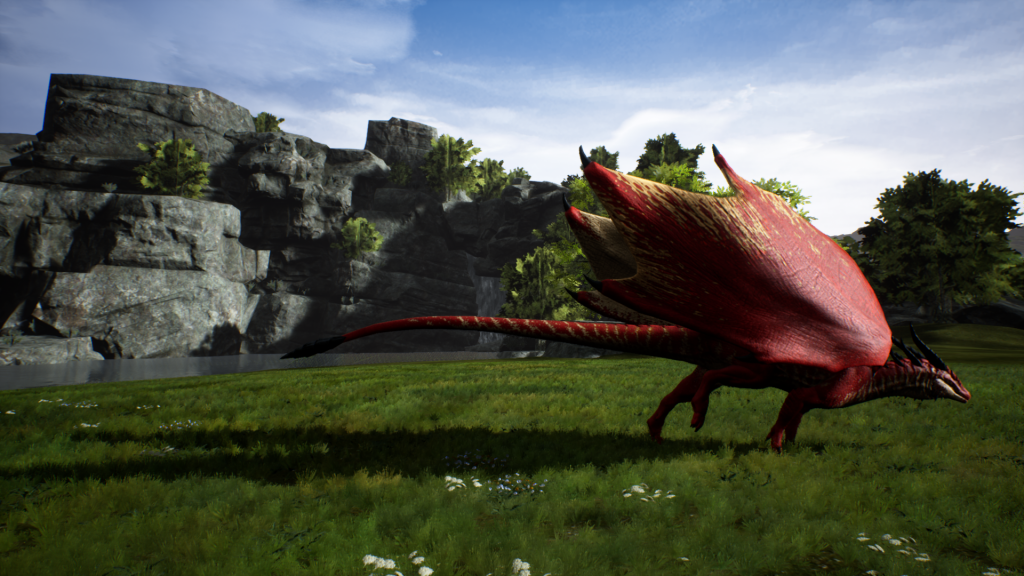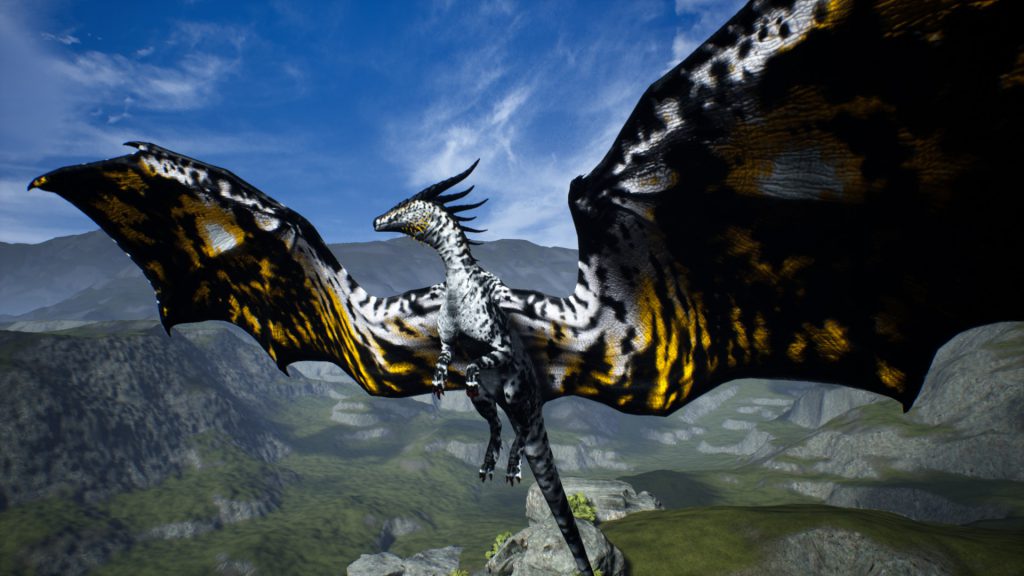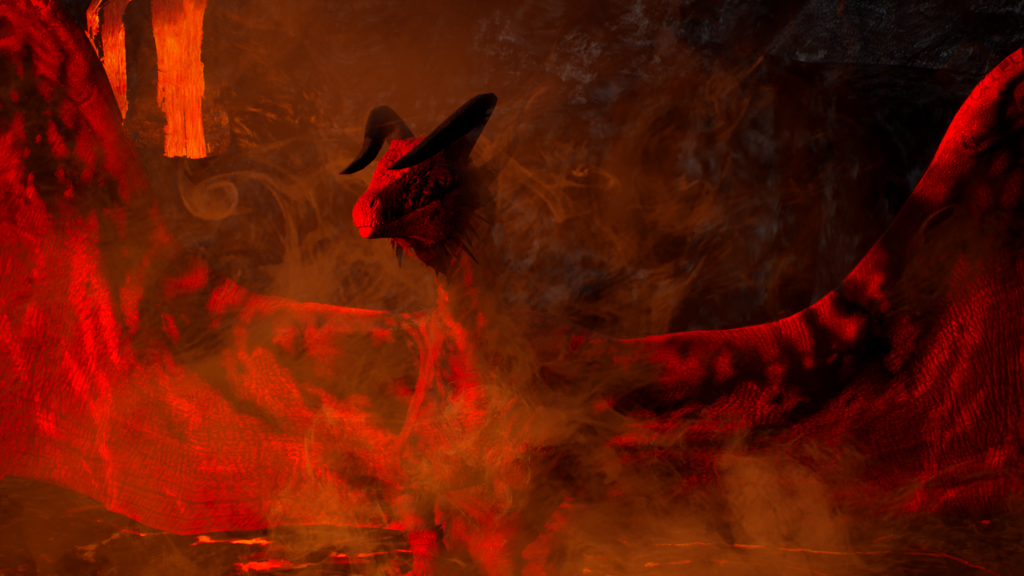 That is it for the community update #2!
Let us know what you think!
Steam – https://store.steampowered.com/app/1295900/Draconia/
Patreon – https://www.patreon.com/draconiagame
Discord – https://discord.gg/Bhx4F8M
Twitter – https://twitter.com/draconia_game
Reddit – https://www.reddit.com/r/draconiagame/