Hello everyone,

and welcome to our first community update!
Ever since we announced "Draconia" there have been talented community members creating fan art and clips to pass the waiting time and we thought their work deserves more attention.

The new community updates will feature fan art, videos, screenshots and other content created by our fans.

If you made something yourself and want to share it, feel free to reach out to us on Discord, Twitter or Reddit!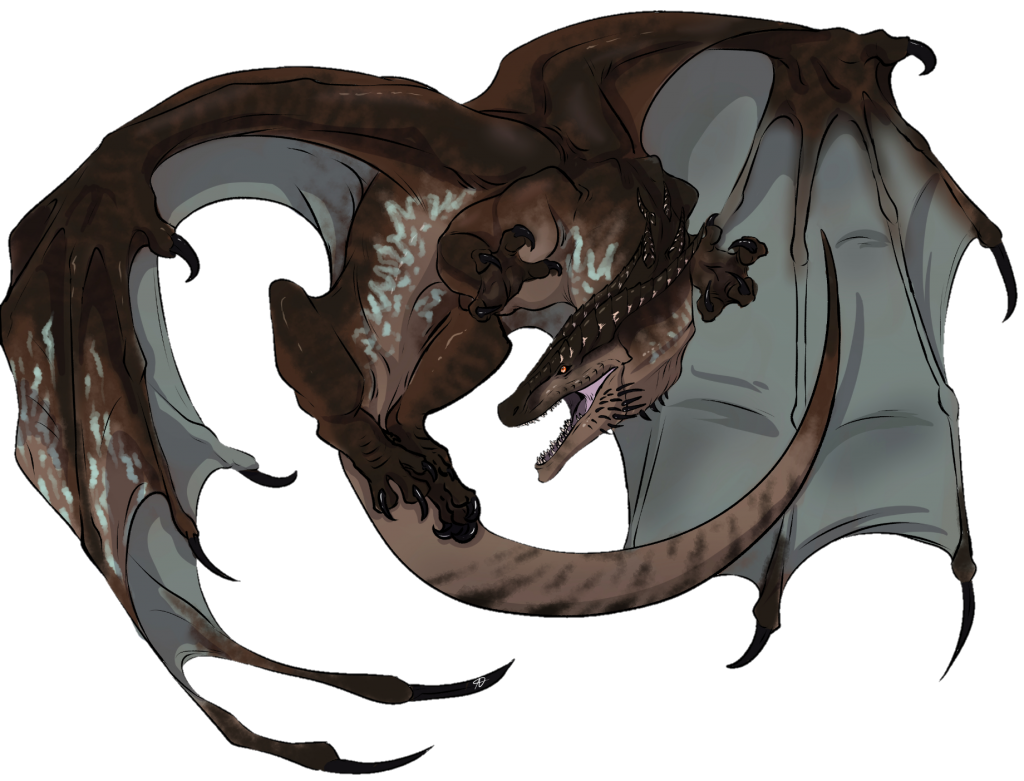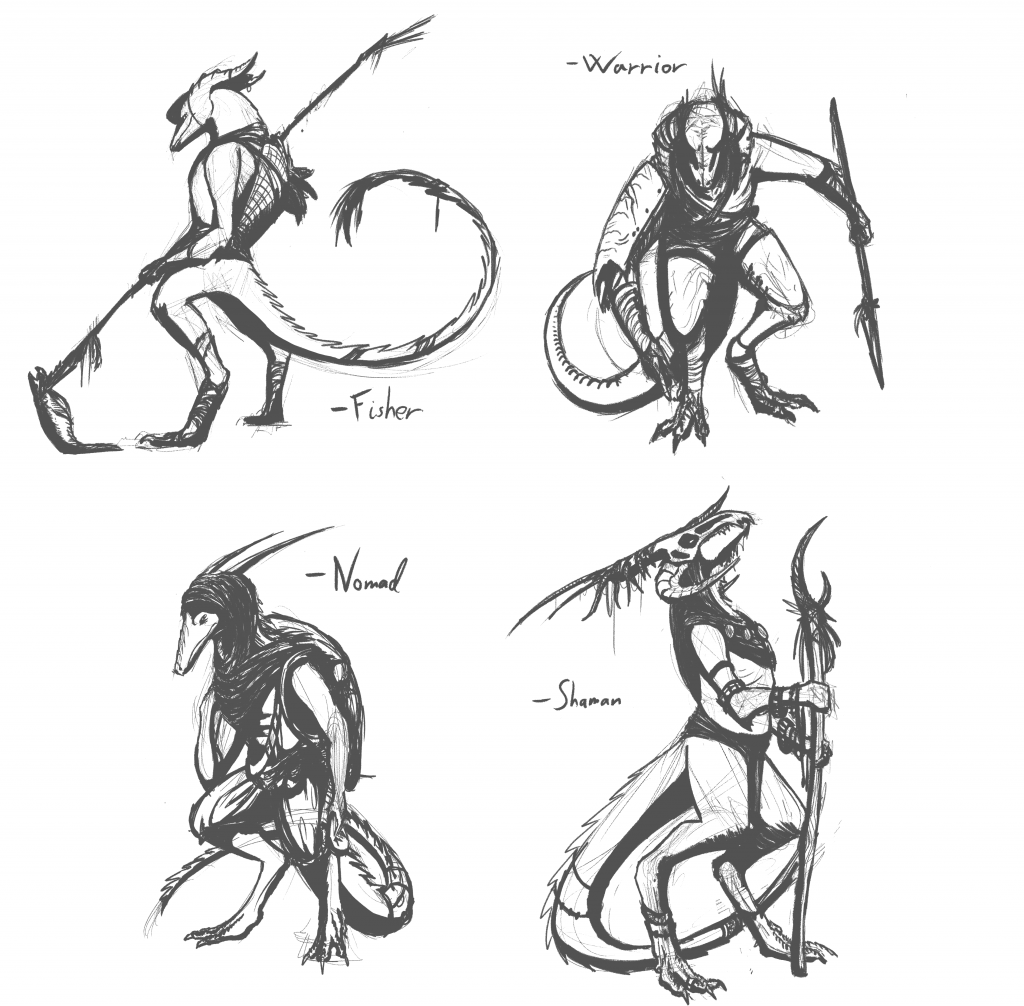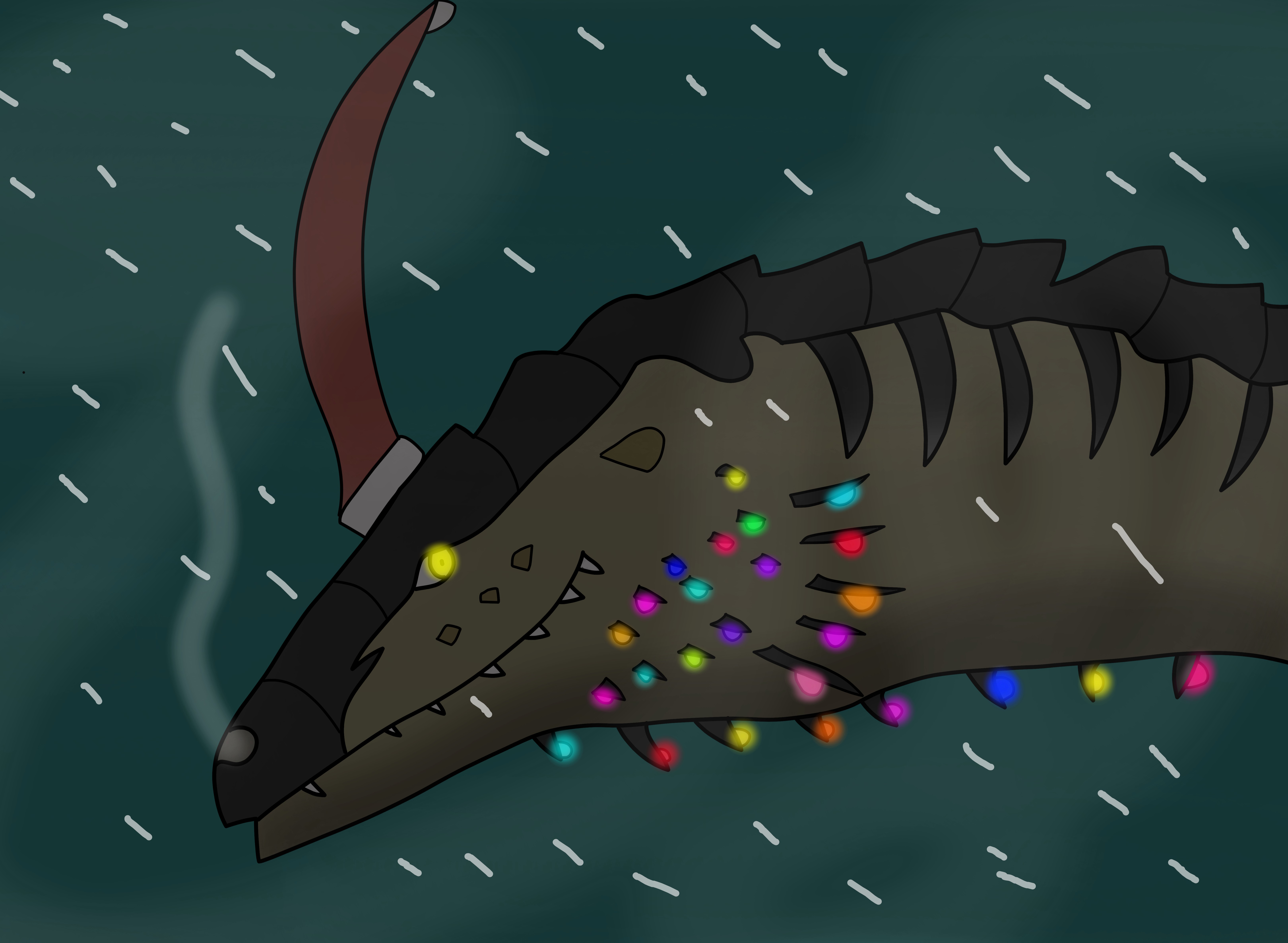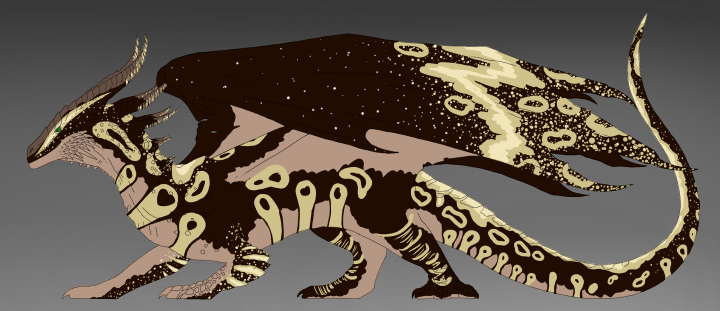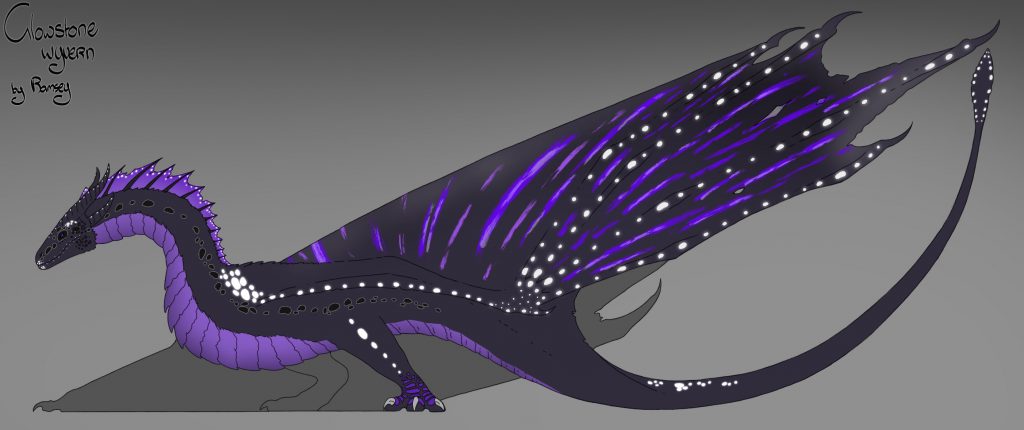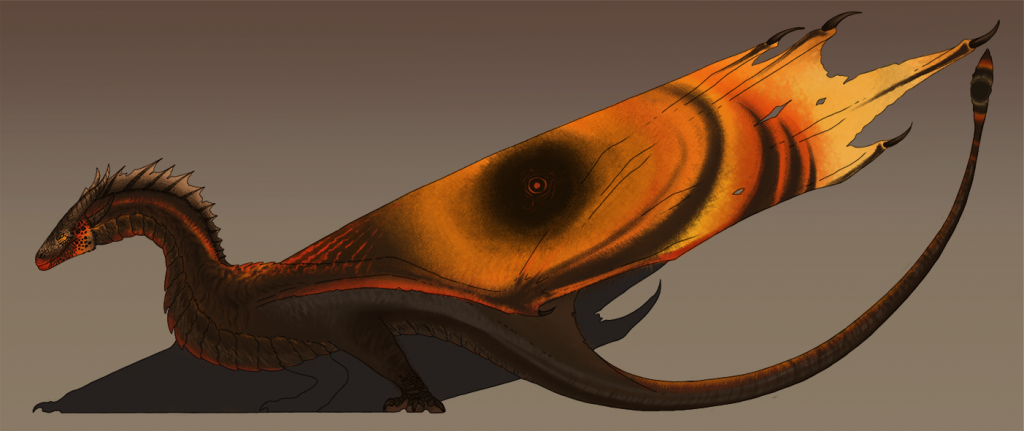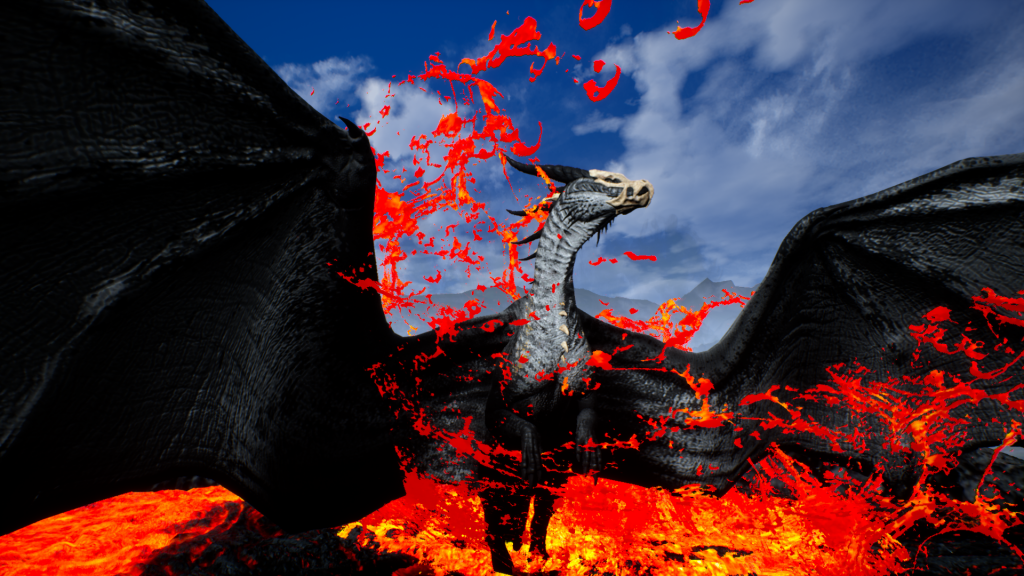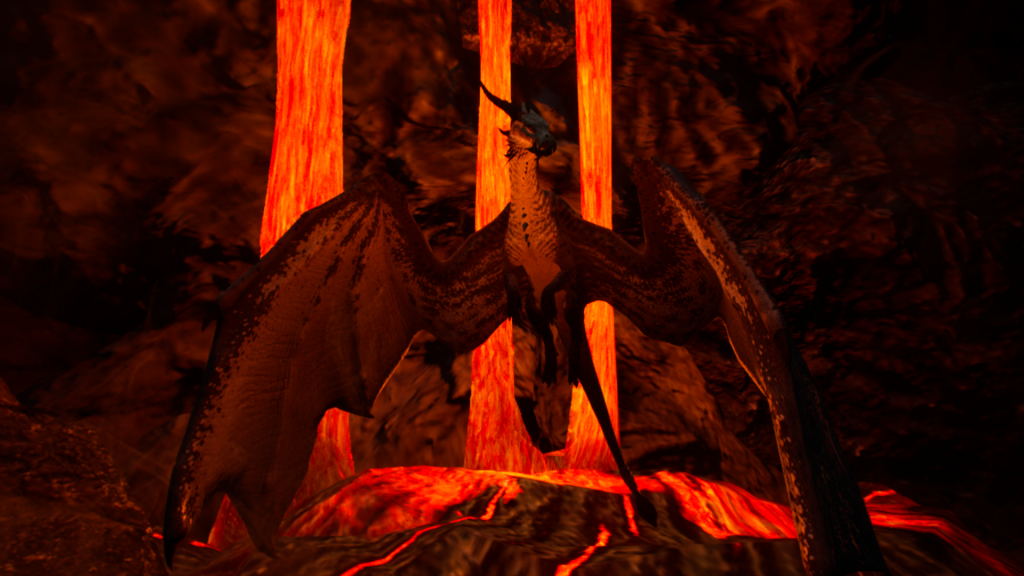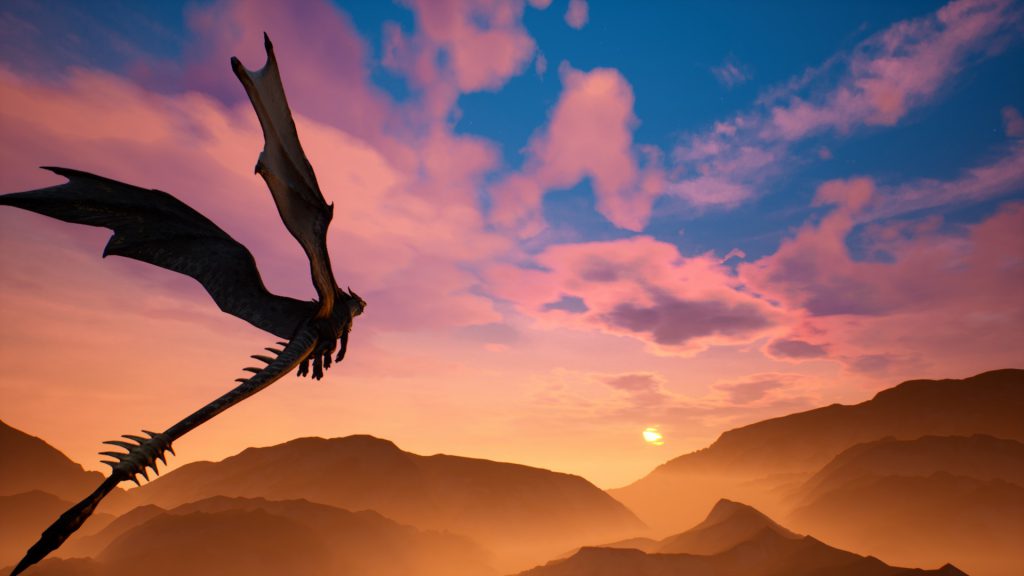 As always: Thank you for reading! See you next time!

Steam – https://store.steampowered.com/app/1295900/Draconia/
Patreon – https://www.patreon.com/draconiagame
Discord – https://discord.gg/Bhx4F8M
Twitter – https://twitter.com/draconia_game
Reddit – https://www.reddit.com/r/draconiagame/